Apple's Rumored Amazon Echo Competitor Could Be a Next-Generation Apple TV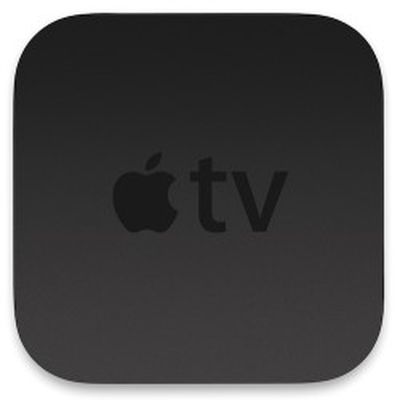 Earlier this week, The Information said Apple was actively developing an in-home hub that would compete with the Amazon Echo and the Google Home, and now VentureBeat has shared new details on the product and its prospective features.
Citing an unnamed source, VentureBeat says rather than developing a new product, Apple could add Echo-like features to a revamped version of the Apple TV. The Amazon Echo, for those unfamiliar, is an in-home personal assistant device with a built-in speaker and a robust AI system. The Echo is able to perform a wide range of functions, from giving weather reports and answering queries to controlling smart home devices.
A future version of the Apple TV may gain a dedicated microphone and speaker, along with deeper Siri integration to allow it to function like the Echo. Processing queries and serving up results is said to require additional computing infrastructure, which Apple is working on. It is not clear what extra computing infrastructure is needed as the fourth-generation Apple TV includes the same A8 processor that was used in the iPhone 6 and the iPhone 6 Plus, two devices more than capable of processing Siri inquiries.
The company will build on its enhancements to the Apple TV announced last year, which brought the Siri virtual assistant to the set-top box. A new version of the Apple TV will solve problems with the existing box and remote control, a source familiar with the matter claims.

"They want Apple TV to be just the hub of everything," the source told VentureBeat.
Apple reportedly considered several options, ranging from a more comprehensive Siri implementation in the Apple TV to an improved Siri Remote to a standalone Echo-like product, but the standalone option was dropped in favor of furthering development on the Apple TV.
VentureBeat's report does not include details on when a next-generation Apple TV box with the aforementioned features could be released, but a late 2015 rumor from DigiTimes suggested Apple was already at work on a fifth-generation Apple TV with a new CPU and redesigned heat-dissipation solution to go along with it.
Turning the Apple TV (or another hardware product) into an Amazon Echo competitor will require more robust Siri capabilities, which could come as soon as iOS 10. Apple is said to be working on a Siri SDK, allowing third-party developers to build Siri support into their apps.