VentureBeat
By MacRumors Staff
VentureBeat Articles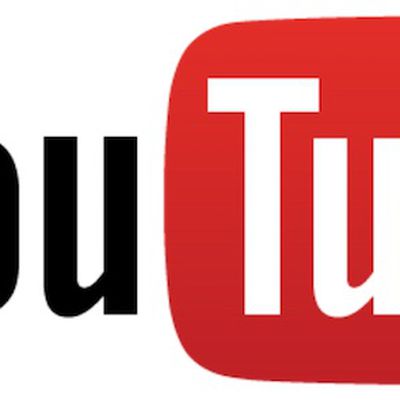 Popular video platform YouTube is reportedly seeking to greatly expand its social features with a new section called "Backstage," where users can share photos, polls, links, text posts, and videos to anyone subscribed to their channel (via VentureBeat). According to internal sources at YouTube, Backstage will launch in the fall both on the company's mobile apps and desktop. The initial soft...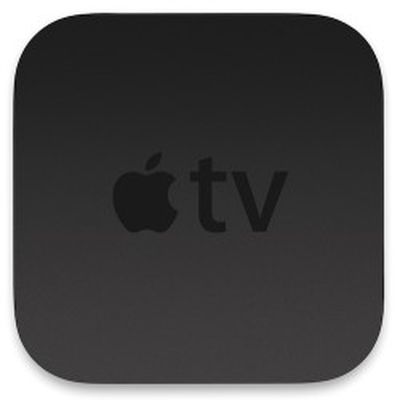 Earlier this week, The Information said Apple was actively developing an in-home hub that would compete with the Amazon Echo and the Google Home, and now VentureBeat has shared new details on the product and its prospective features. Citing an unnamed source, VentureBeat says rather than developing a new product, Apple could add Echo-like features to a revamped version of the Apple TV. The...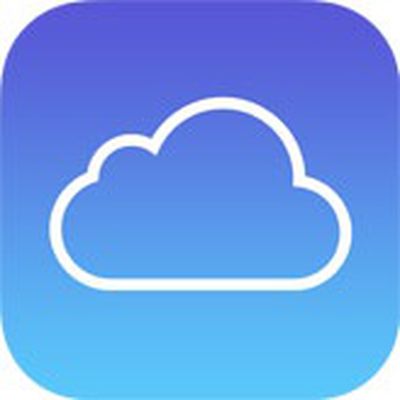 Apple is working on building its own cloud infrastructure to reduce its dependence on services like Amazon Web Services, Microsoft Azure, and Google Cloud Platform, according to information shared by Re/code and VentureBeat. A project called "McQueen" is underway at Apple, with a team of employees working to create an in-house cloud storage system.According to a source familiar with the matter,...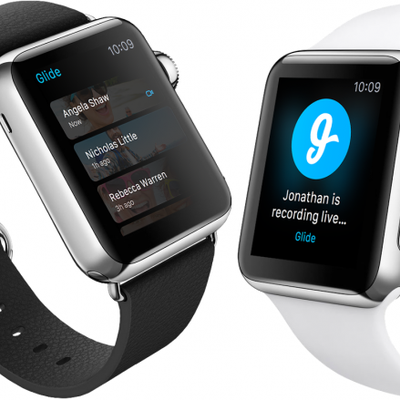 Every day more and more companies announce Apple Watch versions of popular iOS apps. The trend continues today, with video and photo messaging app Glide confirming a companion app on Apple's new wearable will be available to its users when the Watch launches on April 24. The Glide iPhone app allows users to send and receive live video messages from friends - up to five minutes long - even...