China Mobile Roadmap Claims New 4-Inch iPhone Coming in April 2016
Chinese cellular carrier China Mobile recently held an event discussing its upcoming plans for 2016, in which it hinted at an April 2016 release date for Apple's rumored 4-inch iPhone, reports MyDrivers [Google Translate] (via Gadgetz Arena).
An April 2016 release date for the device is in line with previous rumors that have suggested it will launch during the first months of 2016. Apple is rumored to be holding a March event where it will introduce a second-generation Apple Watch, and it's possible the 4-inch iPhone will also be unveiled at that time.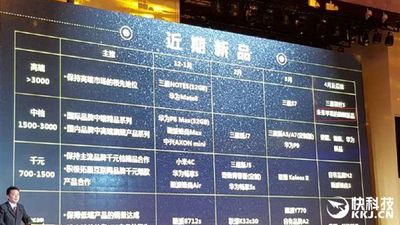 Today's report from MyDrivers refers to the 4-inch iPhone as the "iPhone 7c," but Apple is unlikely to use that nomenclature for a device that launches ahead of the "iPhone 7," the name most probable for the 2016 flagship iPhone coming in September. All previous rumors have instead referred to the 4-inch iPhone as the "iPhone 6c."
The iPhone 6c is rumored to feature an aluminum casing like the iPhone 5s, with at least two to three color options available and a 2.5D curved edge cover glass like the glass used on the iPhone 6 and later. It may also include the same A9 processor used in the iPhone 6s and the iPhone 6s Plus, along with an 8-megapixel rear-facing camera, a 1.2-megapixel front-facing camera, 802.11ac Wi-Fi, and Bluetooth 4.1.