China Mobile
By MacRumors Staff
China Mobile Articles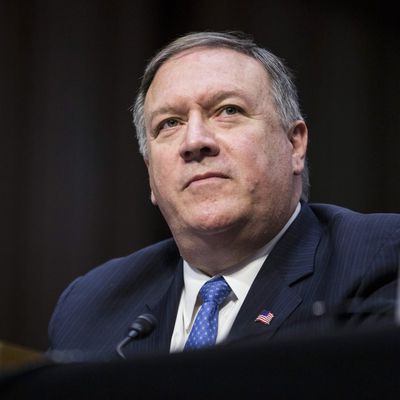 The U.S. government is stepping up efforts against Chinese technology companies as it prepares to purge App Stores of "untrusted" Chinese apps, reports Reuters. Secretary of State Mike Pompeo said the U.S. "Clean Network" program would focus on five areas and include steps to prevent various Chinese apps and telecoms companies from accessing the sensitive information of American citizens...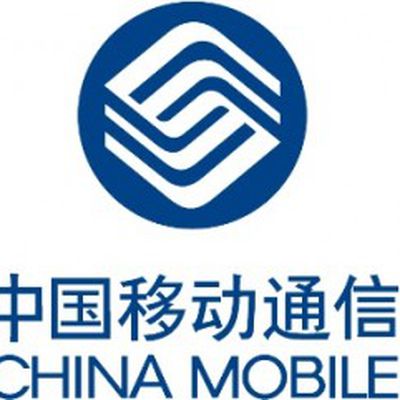 Qualcomm, ZTE, and China Mobile have announced plans to start interoperability testing and outdoor trials for the new 5G radio specifications being developed by the 3GPP group (via DigiTimes). The interoperability testing and trials will launch in China starting in the second half of 2017, with the goal of the trials being to showcase how 5G NR technologies can efficiently achieve multi-gigabit...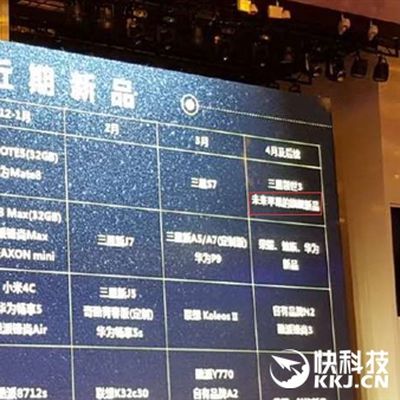 Chinese cellular carrier China Mobile recently held an event discussing its upcoming plans for 2016, in which it hinted at an April 2016 release date for Apple's rumored 4-inch iPhone, reports MyDrivers [Google Translate] (via Gadgetz Arena). An April 2016 release date for the device is in line with previous rumors that have suggested it will launch during the first months of 2016. Apple is...

Reuters briefly reports on comments from China Mobile chairman Wang Jianzhou claiming that Apple has "expressed interest" in developing an iPhone capable of running on the carrier's TD-LTE network currently under development. China Mobile Ltd, the world's largest mobile carrier by subscribers, said on Friday that Apple Inc Chief Executive Steve Jobs has expressed interest in developing an iPhone ...