Apple Asks U.S. Supreme Court to Overturn Guilty Verdict in E-Books Antitrust Case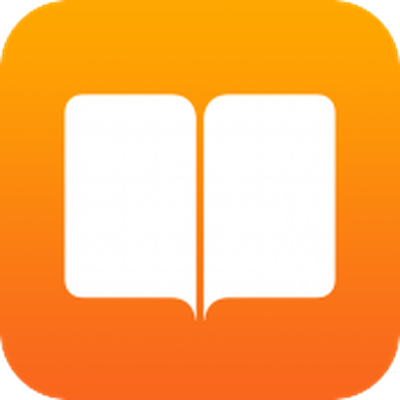 Apple is asking the United States Supreme Court to overturn the 2013 U.S. Appellate Court ruling that found the company guilty of conspiring with publishers to inflate the prices of e-books, reports Reuters.
Apple's petition comes following the loss of a June appeal where the U.S. Court of Appeals for the Second Circuit upheld the guilty verdict and maintained Apple violated antitrust laws and colluded with five publishers - HarperCollins, Simon and Schuster, Hachette Book Group, Macmillan, and Penguin - to fix e-book prices and unreasonably restrain trade.
Apple in its petition said the June decision by the 2nd U.S. Circuit Court of Appeals in New York contradicted Supreme Court precedent and would "chill innovation and risktaking."

"The Second Circuit's decision will harm competition and the national economy," Apple wrote.
Should the U.S. Supreme Court uphold the lower court's verdict, Apple will be forced to pay $450 million as part of a settlement with class action lawyers and state district attorneys, with $400 million of that amount earmarked for consumers. Apple reached the settlement in June of 2014 to avoid a lengthy damages trial, but the payout hinged on the outcome of the company's appeal.
Though Apple was found guilty, the company has maintained its innocence throughout the dispute. In its appeal, Apple said its efforts "kick-started competition" to deliver "higher output, lower price levels, and accelerated innovation."