Apple to Pay $450 Million to Settle E-Book Price Fixing Case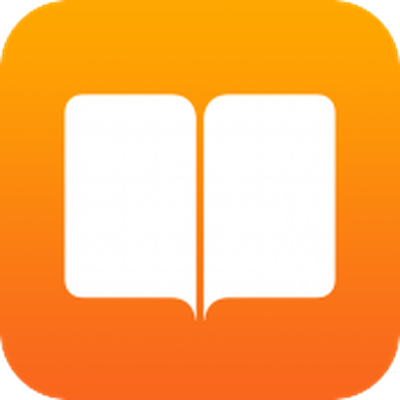 According to court records filed on Wednesday, July 16, Apple will pay $450 million as part of an out-of-court settlement with class action lawyers and state district attorneys over e-book price fixing, reports Reuters.
Apple first reached a settlement agreement with the 33 U.S. states and territories involved in the lawsuit in June, successfully avoiding a lengthy and expensive damages trial. Settlement details were sealed at that time, however, pending court approval. $400 million of the $450 million is earmarked for consumers.
The settlement is contingent on a pending appeals case Apple filed in February with the U.S. Circuit Court of Appeals in New York. In the filing, Apple asked the court to overturn the original ruling that found the company guilty of conspiring to fix e-book prices.
"We have obviously studied Judge Cote's July 2013 ruling in detail, and believe that the 2nd Circuit will agree with her conclusion that Apple did violate federal antitrust laws," said Steve W. Berman, managing partner of Hagens Berman and lead attorney representing the consumer class. "In any case of this magnitude, there are high degrees of uncertainty, and Apple's appeal of Judge Cote's well-reasoned ruling is an example of that uncertainty."
Though found guilty, Apple has maintained its innocence throughout the dispute, claiming that it "kick-started competition in a highly concentrated market, delivering higher output, lower price levels, and accelerated innovation." Should Apple's appeal be successful, sending the claim back to District Court, the company will pay out $50 million to settle consumer damages claims. If the appeals court reverses the initial decision entirely, Apple will pay no damages.
Along with $450 million in damages, Apple has also been subjected to several penalties levied by the U.S. Department of Justice, including an order to hire an external antitrust monitor. Publishers involved in the case, including Hachette, HarperCollins, Simon & Schuster, Macmillan, and Penguin also settled for a total of $166 million, which has already been making its way to customers in the form of refunds.