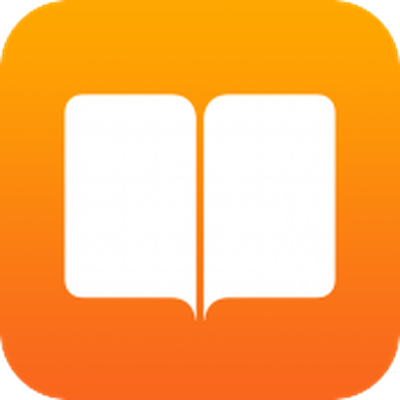 The U.S. Court of Appeals for the Second Circuit today upheld a 2013 decision that found Apple guilty of conspiring with publishers to raise the prices of e-books, reports The Wall Street Journal. Apple is now expected to pay a $450 million fine originally set in July 2014 to settle the case, with a majority of that settlement earmarked for consumers as part of a class action lawsuit.
Apple filed the appeal in the antitrust case in December 2014, and the outcome was originally expected to favor the iPhone maker, although federal judge Debra Ann Livingston ultimately determined that the company colluded with publishers to fix the prices of e-books. The decision was finalized by a 2-1 ruling in the Second U.S. Circuit Court of Appeals in Manhattan on Tuesday.
"We conclude that the district court correctly decided that Apple orchestrated a conspiracy among the publishers to raise e-book prices," wrote Second Circuit Judge Debra Ann Livingston. The conspiracy "unreasonably restrained trade" in violation of the Sherman Act, the federal antitrust law, the judge wrote.
The Wall Street Journal has shared the full-length court document for the decision.