The Santa Fe Opera
yesterday announced a new opera coming from composer Mason Bates and librettist Mark Campbell in 2017, set to detail the complicated personal and professional life of former Apple CEO Steve Jobs (via
LA Times
). Titled "The (R)evolution of Steve Jobs," the opera is planned to include characters not only from Jobs' work life, but his personal life as well, including his father, wife, and even detail the troubled relationship with his daughter Lisa Brennan-Jobs.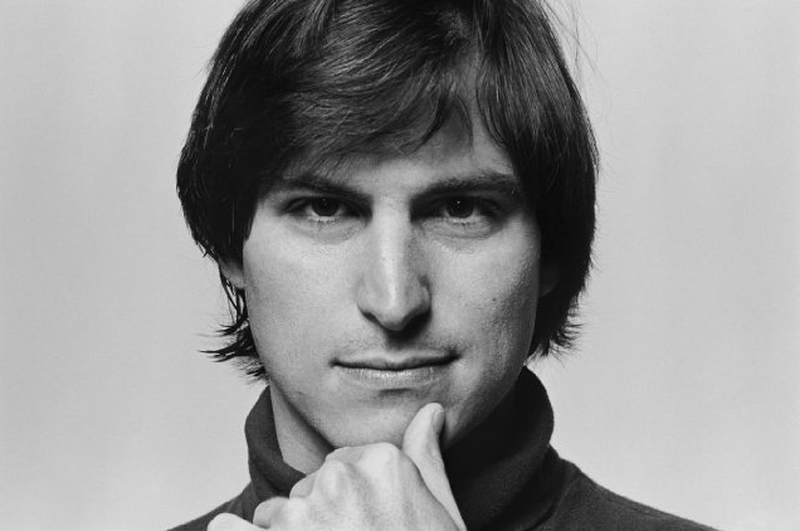 This September the opera will be workshopped in San Francisco, with the Santa Fe Opera partnering with Cal Performances at UC Berkeley and the San Francisco Conservatory of Music to put on the first show. Since his death in 2011, Jobs' personal and professional life has been the subject of multiple
books
,
documentaries
, and
films
. The most recent of which --
Danny Boyle's Steve Jobs film
-- is set for a release on October 9 after
premiering a week earlier
at the 53rd Annual New York Film Festival.