Apple Pushes Back HomeKit Launch to August or September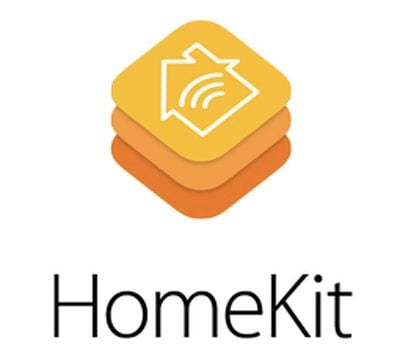 Apple has pushed back the target release date of its home automation platform, HomeKit. According to a new report from Fortune that cites sources involved with the program, the May-June target launch date has shifted to late August or September.
HomeKit, announced at last year's Worldwide Developers Conference, is Apple's platform that links multiple home automation devices together with a single set of protocols to allow them to be controlled through the Apple ecosystem. Apple has demoed HomeKit just once, back in June, and at the time, the company did not give a prospective release date.
Many manufacturers began preparing HomeKit-compatible products following the initial debut of the platform, and several of those were shown off at CES. iDevices, for example, introduced a HomeKit-enabled smart plug, while Schlage demoed its "Schlage Sense" smart lock designed to work with HomeKit.
At CES, many of the companies gave prospective spring release dates for their products, leading us to believe that HomeKit was perhaps going to debut during April or May, but Fortune's sources say HomeKit is not quite ready for an official launch. Apple may, however, show off the platform again in the near future, perhaps at this year's Worldwide Developers Conference alongside an updated Apple TV.
Sources close to the situation say Apple is planning a smaller announcement around HomeKit in the near term, but not the official launch. Apparently, making it easy to sign in and get your devices (door locks, light blubs, et cetera) online is much harder to do than Apple anticipated. One source says the code base associated with that part of the process "blew up" and required way too much memory for smaller, battery-powered devices, so Apple is trying to shrink the code back down to size.
HomeKit promises to make a major advance towards a introducing a fully connected home, using the Apple TV as an automation hub and relying on Siri for simple voice commands to control hardware in the home. With HomeKit-enabled products, Apple's voice assistant Siri can be asked to perform tasks like "Close the garage," "Turn off the lights," or "Lower the temperature."
When HomeKit is ready to launch, manufacturers will have a wide selection of products available that will work with the system. Apple finalized its HomeKit specification in October and is working with several notable partners include Philips and Honeywell, among others.
Update 1:11 PM PT: In a statement provided to The Wall Street Journal, Apple has refuted rumors of delays, stating that the first HomeKit accessories will launch next month. That suggests HomeKit will indeed see its official debut in the near future, perhaps at the Worldwide Developers Conference.
"HomeKit [hardware certification] has been available for just a few months and we already have dozens of partners who have committed to bringing HomeKit accessories to market and we're looking forward to the first ones coming next month," said Apple spokeswoman Trudy Muller.