Siri Control of HomeKit Devices While On the Go Requires Apple TV as Hub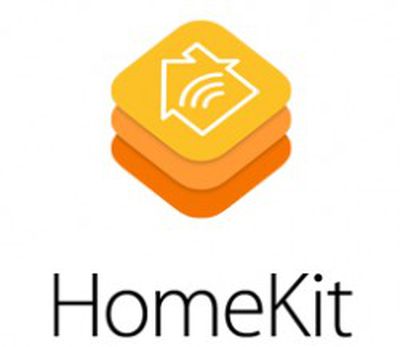 One of the major focuses at CES this year was home automation, with a number of vendors announcing their plans for devices integrating with Apple's new HomeKit ecosystem. One of the key features of these HomeKit devices has been the ability to control them from iOS devices via Siri, allowing users to turn lights on or off, close garage doors, and more with just their voices.
As noted by The Verge, however, users hoping to accomplish such tasks while away from home will need to have an Apple TV on their home network to serve as the hub for these devices.
So, while commands like "Siri, turn off the lights in the living room" will always work while connected to your home Wi-Fi network, they won't from the airport unless you have an Apple TV. But that's it — you can still switch off the lights with an app, no Apple TV required. This behavior has been confirmed by a source close to HomeKit's development as well as two launch partners who wish to remain anonymous. Only third-generation or later Apple TVs running software 7.0 or later will support HomeKit.
Apple has quietly included HomeKit in the Apple TV's software, but The Verge notes Apple will not be marketing the set-top box specifically as a home automation hub.
Many of the home automation vendors have been fairly vague about launch plans for their devices, and sources indicate that uncertainty is due in large part to the need to wait for Apple to finish polishing its HomeKit tools to ensure proper functionality. With HomeKit-enabled chips only recently beginning to ship to vendors and Apple's vendor licensing program still getting underway, most of these companies still have a few hurdles to cross before they can make their products available for sale.