Apple's Streaming Music Service and Revamped iTunes Radio Launching in Several Countries in Late June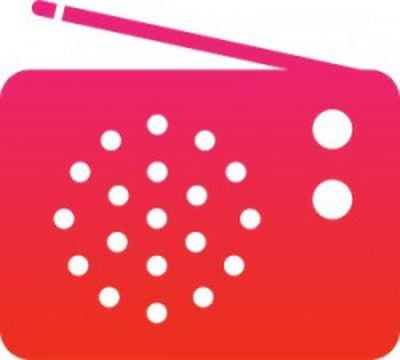 While Apple is still working to get key deals in place for its upcoming streaming music service, the company remains committed to announcing the service at its annual Worldwide Developers Conference (WWDC), likely during the opening keynote on June 8, according to 9to5Mac.
Apple's streaming music service will reportedly launch alongside a revamped iTunes Radio in a "long list" of countries in late June as part of iOS 8.4 and iTunes 12.2. New Apple TV and Mac apps that will integrate the service remain under development at Apple.
The redesigned Music app in iOS 8.4 beta, seeded to developers in April, will reportedly have different options and tabs geared towards Apple's streaming music service by time the software version reaches the public. Meanwhile, the all-new version of iTunes Radio will reportedly offer unlimited skipping as a paid option, and become available in additional countries beyond the United States and Australia.
"The beta version of iOS 8.4 in the hands of developers is only a taste of the new design, according to sources, and the different options and tabs across the application will be tweaked to better feature streaming music over music stored offline. Sources said earlier this year that the new Beats-based application will include porting of existing Beats accounts, curated playlists, and the ability to save tracks for offline listening. While Apple initially hoped to charge $8/month for the service, roadblocks from the record labels have reportedly pushed the price back to the existing $10/month."
The report also reveals a few details about iOS 9 "Monarch," also expected to be announced at WWDC in June. The next major version of the iPhone and iPad operating system is said to have a redesigned Siri interface that resembles the colorful design of Siri on Apple Watch, and will also contain several security improvements and bug fixes.