Apple's Expanded Presence in Israel Focused on Chip Design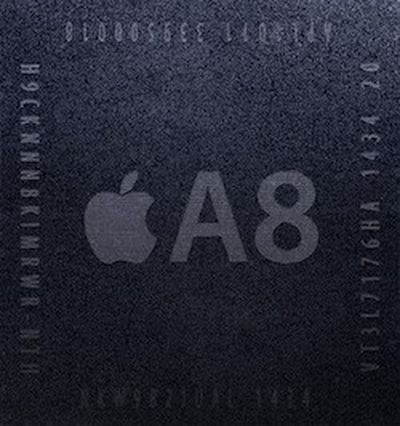 Following Apple CEO Tim Cook's visit to Israel this week, the company's increasing interest in the country is said to relate to chip design, according to The Wall Street Journal.
Apple recently opened new research and development offices in Israel north of Tel Aviv, with the facilities serving as the iPhone maker's second-largest R&D operations outside of the United States.
"Apple's Israeli acquisitions and its expanding local workforce show that the company is becoming more and more independent on the chip level, where it once had to rely on external suppliers," said Shlomo Gradman, chairman of the Israeli Semiconductor Club.
Apple may be looking to increase development of chips internally to the costs associated with relying on third-party suppliers, although it still relies heavily on vendors such as Samsung to produce chips for iPhones. Apple has acquired two Israel-based microprocessor chip design firms in Anobit Technologies and PrimeSense in recent years, and also hired several Texas Instrument engineers in Israel after the company announced some 250 job cuts at its Ra'anana offices.
Apple vice president of hardware technologies Johny Srouji is an Israeli Arab that grew up in Haifa and earned both a bachelor's and master's degree in Computer Science from Technion, Israel's Institute of Technology. Srouji joined Apple in 2008 and oversees custom silicon architecture and development covering several devices and technologies. Apple has over 700 other employees working directly for the company in Israel.
"We've hired our first individual in Israel in 2011 and we now have over 700 people working in Israel directly for us," said Apple CEO Tim Cook in the meeting with Israeli president Reuven Rivlin on Wednesday. "Israel and Apple have gotten much closer together over the last three years than ever before, and we see that as just the beginning," he added.
Apple has job listings in Israel for a number of chip-related positions in the fields of silicon and semiconductor design, testing and engineering. The company has also been hiring staff to work at its chip design center in Haifa over the past three years. Google, Facebook, IBM, HP and hundreds of other international companies have also setup R&D centers in Israel, often following acquisitions of local companies.