Israel Articles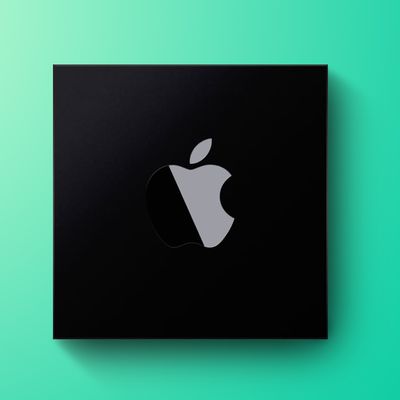 Apple is opening a new development site in Jerusalem, Israel, to develop new Apple silicon chips for future Macs. Elad Wertheimer, responsible for Apple silicon talent sourcing, made the announcement in a post on LinkedIn (via the Times of Israel). The Apple development facility will participate in several Israel-led flagship projects, with "future processors for the Mac" being at the...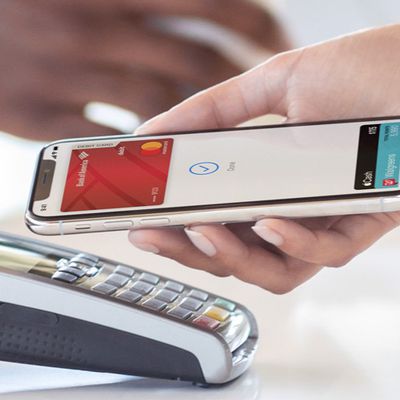 As reported by local outlet The Verifier, Apple Pay has officially launched in Israel following multiple reports suggesting an imminent launch sometime this year. Ever since its launch in the United States in 2014, ‌Apple Pay‌ has slowly expanded to more countries worldwide while at the same time expanding the list of financial institutions that support the feature. With ‌Apple Pay‌, users...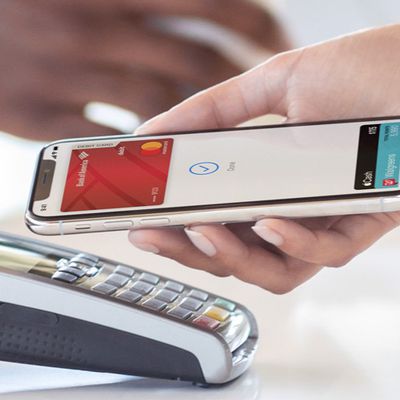 After several false dawns, Apple Pay looks finally ready to come to Israel early next month, based on local reports. According to Hebrew-language site Calcalist, barring a last-minute change, Apple is expected to launch its digital payment system in the country in the first week of May. Several previous reports over the last year have hinted at an imminent ‌Apple Pay‌ launch in Israel,...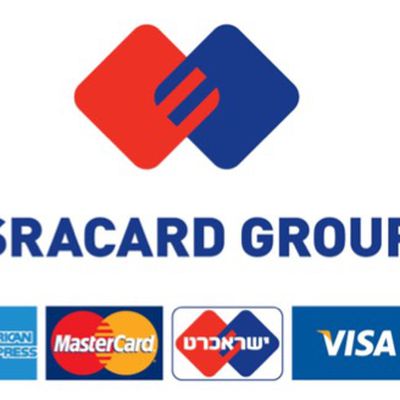 Apple has signed an agreement with one of Israel's leading credit card companies to bring Apple Pay to the country by the end of the year, according to Ynet. Isracard announced to the stock exchange that it has signed an agreement with Apple for four years that will allow its card to be used in Apple's digital payment method. Apple has been in negotiations with financial institutions in...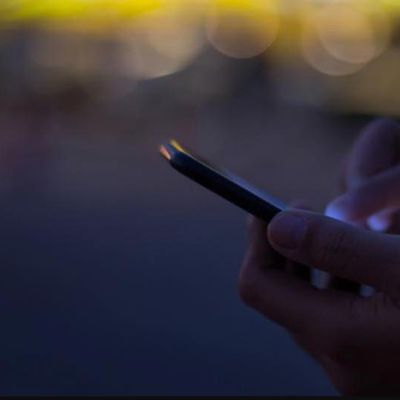 Israel has passed emergency measures that will allow security agencies to track the smartphone data of people with suspected COVID-19 and find others they may have come into contact with (via BBC News). The Israeli government said the new powers will be used to identify people infected with coronavirus and make sure they're following quarantine rules. On Monday, an Israeli parliamentary...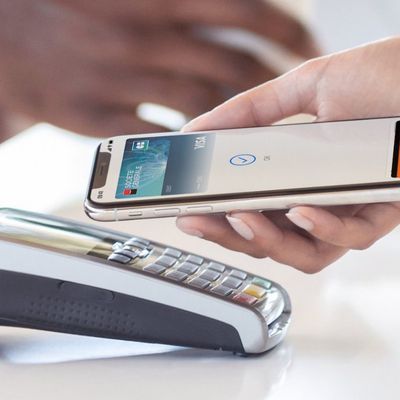 Apple is in negotiations with financial institutions in the Middle East to bring Apple Pay to Israel, reports the regional Calcalist website. According to the Hebrew-language publication, Apple representatives recently began a round of meetings with banks and credit card companies to formulate agreements to bring ‌Apple Pay‌ to the country. The report notes that many Israeli businesses...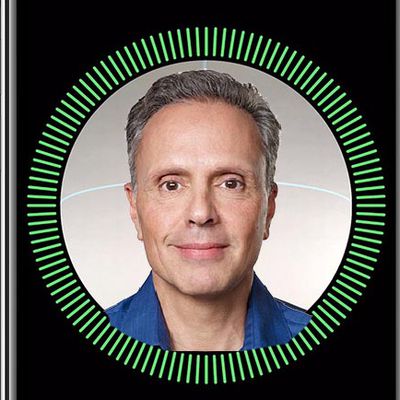 Johny Srouji, Senior Vice President of Hardware Technologies at Apple, recently talked about iPhone chipmaking, Face ID security, augmented reality, and more in a wide-ranging interview with Israeli website CTech by Calcalist. For context, Srouji leads the team responsible for custom silicon and hardware technologies like batteries, storage controllers, and application processors, including...

Apple Music started rolling out across Israel today, over a year after the streaming service was launched in 110 countries simultaneously. The splash screen for a three-month free trial began appearing on Macs and iOS devices for a number of users in the country this morning. Once the free trial is up, Apple's individual plan starts at 19.90 ILS ($5.21) per month, with a family plan costing...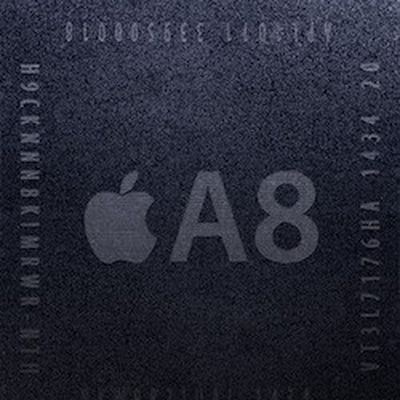 Following Apple CEO Tim Cook's visit to Israel this week, the company's increasing interest in the country is said to relate to chip design, according to The Wall Street Journal. Apple recently opened new research and development offices in Israel north of Tel Aviv, with the facilities serving as the iPhone maker's second-largest R&D operations outside of the United States."Apple's...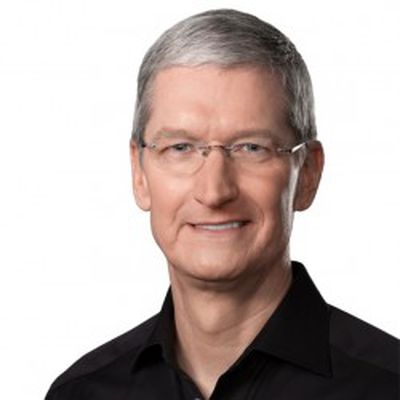 A new report out of Israel-based business newspaper Calcalist [Google Translate] claims Apple CEO Tim Cook is planning to make a trip to Israel next week to coincide with the grand opening of the company's newest office space in the country. The plans are, however, yet to be finalized. The project, housed in the beachfront district of Herzliya Pituach, has been ongoing since the middle of...