Apple Ramping Up Operations in Israel with Anobit Acquisition and New Research Center
According to a new report from Israeli business newspaper Calcalist (via 9to5Mac), Apple has begun hiring for its research and development center in Haifa, Israel with a goal of opening the center by the end of February. The report claims that Apple has already received "several hundred resumes" from engineers looking to work in the new center, which is being headed up by Apple's newly-hired Israeli high-tech executive Aharon Aharon.
The report notes that is likely to set up its research center near existing facilities run by Intel, Microsoft, and Phillips, with Apple seeking expertise in chip development, specifically with electrical circuits and hardware testing and verification.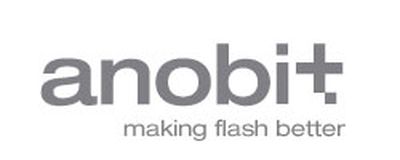 Apple's new research center effort is a separate initiative from its recent acquisition of Israeli flash memory firm Anobit. Apple CEO Tim Cook noted on yesterday's earnings conference call that Anobit is currently being integrated into Apple's structure and that it will operate under hardware engineering chief Bob Mansfield. 9to5Mac reports that Apple has sent vice president Johny Srouji to oversee Anobit's operations in Israel. A native of Israel, Srouji worked for IBM and Intel (including several stints at those companies' operations in Israel) before joining Apple in 2008. Srouji is overseeing aspects of Apple's VLSI operations, which focus on chip design and implementation.