Apple Hiring Former Texas Instruments Engineers in Israel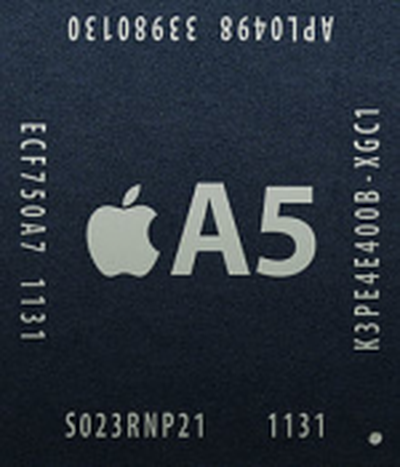 Apple is hiring "dozens" of laid off Texas Instruments engineers to beef up its chip-making R&D operations in Israel, according to a report by The Next Web.

According to sources close to the situation, Apple has been hiring "dozens" of engineers from Texas Instruments after the company begun cutting around 250 jobs from its Ra'anana development center as it looks to lay off around 1,700 employees (about 5 percent of its total workforce) globally.

Many of the engineers working at the development center were focused on the development of TI's OMAP and radio (including WiFi and Bluetooth) chips, which are used a number of new smartphone and tablet devices.
It's possible that the engineers will work with the crew from Anobit that Apple purchased a year ago, perhaps at Apple's new research and development center in Haifa.
The Next Web notes that the new hires will likely be in the Technologies group that Senior Vice President Bob Mansfield is now in charge of after last month's executive reshuffling at the company.