Apple Continues Pursuing Mobile Payment Solution, Seeking to Hire Industry Executives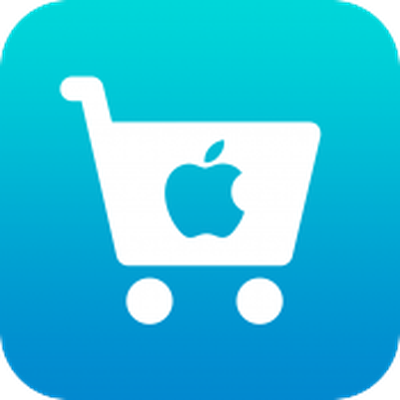 Apple is continuing with its plans to introduce a mobile payments service and has began interviewing senior payments industry executives to take on roles within the company, reports Re/code.
Apple is looking to fill two new positions, focused on building an electronic payment service based on the company's existing iTunes accounts. Millions of customers have personal accounts that already store credit card information, allowing them to make purchases within the Apple Store app, in retail stores, and through iTunes. Apple hopes to expand this to third-party avenues as well, both online and at retail locations.
The company has been meeting with potential applicants for two new positions at Apple focused exclusively on building a business around the hundreds of millions of credit cards it already has on file. Apple is seeking to fill head of product and head of business development positions, one of these people said.

"Their ambitions are very, very serious," one of the sources said.
Apple's interest in the mobile payment arena has been rumored for years but gained renewed attention in early 2014, when The Wall Street Journal announced the company was working on a new mobile payment service, hoping to allow people to use their iOS devices to make purchases for physical goods in apps and on the web as well as in retail stores using payment info stored in iTunes accounts.
Apple has also been in talks with Paypal about a possible partnership and reportedly mulled an acquisition of mobile payments company Square, though it appears an acquisition did not pan out.
The company's mobile payment system will possibly be tied to Touch ID, the fingerprint scanning home button built into the iPhone 5s and reportedly slated for the upcoming iPhone 6 and future iPads. Apple CEO Tim Cook said in January that mobile payments were "one of the thoughts" behind Touch ID. He has also said that Apple is "intrigued" with mobile payments and noted there's a "big opportunity on the platform."
Apple has promised new hardware, software, and services across 2014, and it's possible that a mobile payment solution could come later this year, though a set date is unclear as the company is clearly still in the hiring stages.