Apple in Talks With Credit Card Companies Over Payment Solution, Could Launch Mobile 'Wallet' This Fall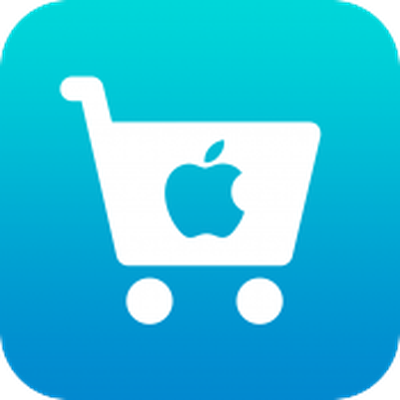 Apple's talks with companies in the payment industry have been heating up in recent months, according to a new report from The Information. Apple executives have discussed launching a mobile payment solution as soon as this fall, allowing users to pay for physical goods with their iPhones.
Apple is currently speaking with credit card company Visa over a possible partnership, a move that would bypass third-party payment processors resulting in direct savings for retailers and customers.
Apple's payment solution is said to work with a "secured element" within the iPhone, safely storing payment credentials. This secured solution may involve the "Secure Enclave" built into Apple's A7 processor.
Apple has told some partners its system would involve a so-called secured element in the phones--a piece of hardware where sensitive information such as a phone owner's financial credentials can be stored. The company also aims to run the system without giving up any control to wireless carriers.
The Secure Enclave, which was designed for Touch ID, is a coprocessor within the A7 chip that uses a secure boot process to ensure that its separate software is both verified and signed by Apple. It functions independently even if a kernel is compromised and contains a unique ID that is inaccessible to other parts of the system, keeping all data held within safe.
Apple's interest in the mobile payment arena has been rumored for years, but gained renewed attention earlier this year when The Wall Street Journal suggested the company as working on a new mobile payment service. As previously detailed, the service is said to allow people to use their iOS devices to make purchases for physical goods in apps and on the web, as well as in retail stores.
The payment solution will most likely be built around iTunes, allowing Apple to leverage more than 800 million iTunes accounts, most with credit cards attached. It may also be tied to Touch ID, the fingerprint scanning home button built into the iPhone 5s and slated for inclusion in future iPads and iPhones.
In January, Apple CEO Tim Cook said that mobile payments were "one of the thoughts" behind Touch ID. He has also said that Apple is "intrigued" with mobile payments and noted there's a "big opportunity on the platform."
Earlier this year, Apple was said to be in talks with Paypal about a possible partnership and it has also sought out senior payments industry executives to take on roles within the company.