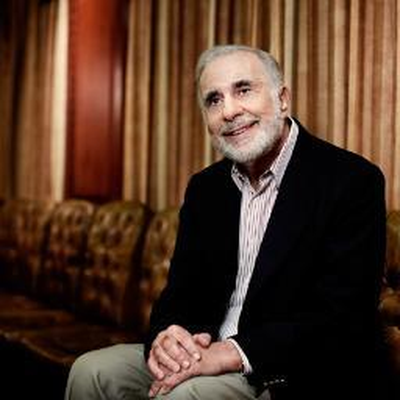 Activist investor Carl Icahn has purchased another 2.8 million Apple shares worth some $1.70 billion according to a regulatory filing from Thursday (via The Wall Street Journal). In total, Icahn now owns more than 7.5 million shares of Apple, bringing his stake to almost $4.5 billion.
Icahn's investment follows Apple's April announcement of a dramatic increase in its share repurchase authorization to $90 billion, up from $60 billion. Apple will also implement a 7:1 stock split in June and plans to return more than $130 billion to shareholders under its capital return program by the end of 2015.
Prior to Apple's announcement, Icahn had pushed Apple to increase its stock repurchasing program in a meeting with CEO Tim Cook. Icahn abandoned a legal effort to have shareholders recommend an increased share repurchase in February after Apple repurchased $14 billion in stock following its January earnings call.
After Apple announced its boosted stock repurchasing plans, Icahn said he was "extremely pleased" with the company's results, noting that the stock was still "meaningfully undervalued."