Apple Repurchases $14 Billion in Shares in 2 Weeks, Company Open to Large Acquisitions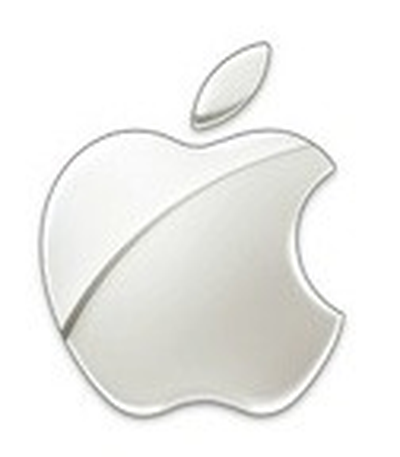 Apple has repurchased $14 billion of its own stock in the two weeks following its first quarter earnings call on January 27th, according to a report in The Wall Street Journal.
The Journal spoke to Apple CEO Tim Cook who said that Apple wanted to be "aggressive" and "opportunistic" with its repurchases after Apple's share price dropped 8 percent the day after the results were reported.
With the latest purchases, Mr. Cook said Apple had bought back more than $40 billion of its shares over the past 12 months, which Mr. Cook said was a record for any company over a similar span.

"It means that we are betting on Apple. It means that we are really confident on what we are doing and what we plan to do," said Mr. Cook, speaking in a conference room at the company's corporate headquarters here. "We're not just saying that. We're showing that with our actions."
He went on to say that the company would share "updates" to its buyback program in March or April, roughly a year after it more than doubled its capital return program to $100 billion. Apple has bought back $40 billion in shares over the past 12 months.
Cook said that though Apple has not made any large acquisitions, it is open to making a big purchase if it made financial sense: "We have no problem spending ten figures for the right company, for the right fit that's in the best interest of Apple in the long-term. None. Zero."
As of its earnings call last month, Apple had $158.8 billion in cash, with $34.4 billion located in the United States. It's likely that the repurchase was done entirely with Apple's domestic cash.