iOS 7.1 Update Due 'Any Day Now' With Support for SXSW App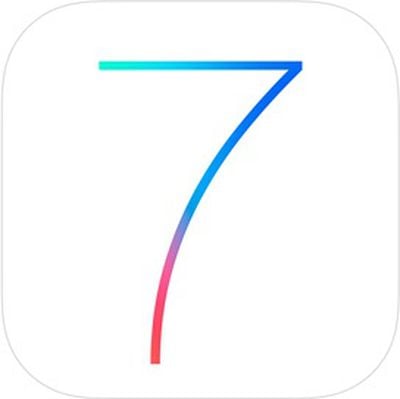 Apple's much-anticipated iOS 7.1 update could come any day now, according to new information from John Gruber of Daring Fireball. Gruber has heard that Apple has plans to release an iOS 7.1-reliant app that will stream the iTunes Festival performances at SXSW, and as SXSW will begin on March 11, iOS 7.1 will need to be released to the public ahead of that date.
Apple's first iTunes Festival in the U.S. starts a week from today at SXSW in Austin. Apple is going to stream the performances to iOS devices using an app, but I've heard from a little birdie that the app requires iOS 7.1 (which explains why the app isn't out yet). That means iOS 7.1 should ship any day now.
iOS 7.1 has been in testing since mid-November, and has seen five different developer betas thus far with the last beta coming on February 4. The operating system update includes a number of visual tweaks, including revamped shift and caps locks keys on the keyboard, refined icons for the Phone, FaceTime, and Messages apps, and a new look for several aspects of the Phone dialer.
Details on features in past beta releases can be found in our previous beta posts: Beta 1, Beta 2, Beta 3, Beta 4 and Beta 5.
A mid-March release date for iOS 7.1 is in line with several previous reports that have pointed to a March launch for the operating system. Apple has yet to seed a Golden Master build to developers, however.
Coldplay, Imagine Dragons, and London Grammar kick off the SXSW iTunes Festival with a performance on March 11 that begins at 7:30 PM CST.