Apple Gets Tax Break Approval for Arizona Sapphire Glass Facility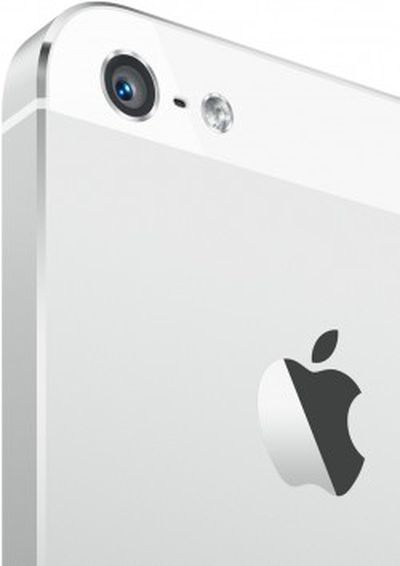 The Gilbert Public School Board has approved a tax break for Apple, clearing the way for the company to continue on with its plans to build a 700-employee manufacturing facility in Mesa, Arizona, reports AZ Central. The school board is reportedly the last of eight government entities needed to approve the deal, which will see Apple's property reclassified as a foreign trade zone.
The Gilbert Public Schools' governing board on Monday voted 5-0 in favor of allowing a tax break for Apple Inc., meaning the tech giant can continue with its plans to open a manufacturing plant in Mesa.

The fate of the high-profile deal potentially worth hundreds of jobs seemed to hang in the balance, with the school district being the last of eight governing entities needed to approve a property reclassification that would entitle the premier tech company to a tax break.
First announced in early November, the Arizona facility will be used by Apple partner GT Advanced to produce sapphire glass for Apple.
In addition to providing GT Advanced with a manufacturing plant, Apple will also fund the company with a prepayment of $578 million, allowing GT Advanced to install next-generation high capacity furnaces to manufacture greater quantities of sapphire glass at a lower cost.
Apple currently uses sapphire glass, which is more durable and scratch resistant than other glasses, in small quantities for both the iPhone's rear camera and the Touch ID home button on the iPhone 5s.
Rumors have suggested that sapphire glass could be used for future smartphone displays and it is also possible that Apple will use sapphire glass from GT Advanced for its rumored iWatch. Sapphire glass is already used by high-end watchmaking companies for its extreme durability.
The sapphire glass facility is set to open in Mesa, Arizona in 2014 and according to Apple, will provide more than 2,000 total jobs in engineering, manufacturing, and construction as it is built.