Apple to Build Sapphire Glass Manufacturing Plant in Arizona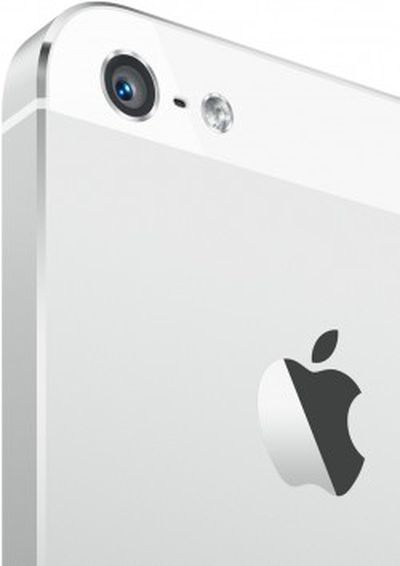 Apple will build a new 700-employee manufacturing facility in Mesa, Arizona, to make sapphire glass, according to releases from the State of Arizona and GT Advanced, a New Hampshire-based materials manufacturing company. Apple purchased the vacant manufacturing building from First Solar, and has contracted with GT Advanced to "own and operate furnaces and related equipment" at the facility.
The State of Arizona reports [PDF] that the plant will create at least 700 jobs in the first year, plus an additional 1,300 construction-related jobs. Apple will also be investing in new renewable energy projects to power the new facility.
Apple provided a statement to Pocket-Lint confirming the facility:
We are proud to expand our domestic manufacturing initiative with a new facility in Arizona, creating more than 2,000 jobs in engineering, manufacturing and construction. This new plant will make components for Apple products and it will run on 100% renewable energy from day one, as a result of the work we are doing with SRP to create green energy sources to power the facility.
Apple uses small pieces of sapphire glass -- which provides superior durability and scratch resistance to other forms of glass -- to protect the cameras on the iPhone and on the home button for the new Touch ID-equipped iPhone 5s, however this would seem to be an expansion of Apple's sapphire glass efforts. A report from earlier this year suggested that future smartphones may use sapphire, a crystalline form of aluminum oxide, instead of more traditional forms of glass.
Other reports have suggested that Apple has experimented with sapphire displays but found them infeasible. Additionally, Corning has claimed its Gorilla Glass 3 is a better glass solution than sapphire.
One possible destination for Apple's new sapphire glass production is in a potential smart watch project. Sapphire is already extensively used in high-end watchmaking and could be more feasible on a small screen than the larger display on a smartphone or tablet.
The move is a major expansion of Apple's own production efforts -- in recent years, Apple has exclusively contracted with third parties to build and supply components for its products. Many pundits have speculated that Apple would begin using its $150 billion cash pile to grow its manufacturing efforts.
The new plant is also noteworthy because it is in the United States. Apple will assemble its first computer in years in the United States at a Flextronics plant in Austin, Texas. Apple is prominently featuring the Mac Pro's manufacturing location in product videos and in the press.