AT&T Sees iPad Air Activations Up Threefold From Last Year's iPad Launch Weekend [Updated 2x]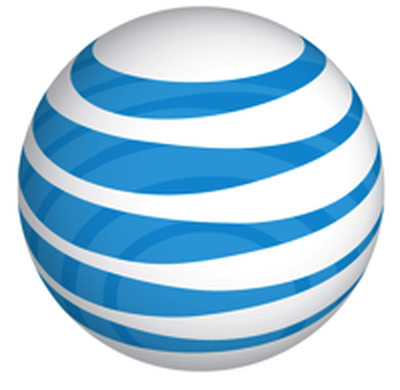 iPad activations on AT&T more tripled from last year's iPad launch, according to a statement released by AT&T today. The carrier did not release any specific activation numbers, however.
Last year, the cellular 4th-generation iPad and the first-generation iPad mini launched several weeks after the Wi-Fi only models did. AT&T's statement does not differentiate between the iPad and the iPad mini.
iPad activations on AT&T increased more than 200% over the past three days compared to last year's launch weekend, driven by consumer excitement around the new iPad Air and the popularity of AT&T Mobile Share, which lets customers add an iPad to their existing data plan for just $10 a month. We also saw strong demand for AT&T Next, which offers customers an iPad for $0 down on the nation's fastest and most reliable 4G LTE network.
The iPad Air went on sale Friday across the U.S., though the new iPad mini is not yet available.
AT&T offers zero-down and zero-percent financing on iPads to its customers through its AT&T Next program with standalone data plans, session-based on-demand data plans, or a $10/month addition to its Mobile Share plans.
Update: Though AT&T's press release says activations "increased more than 200%" from last year, suggesting that activations had tripled from 2012, AllThingsD says an AT&T spokesperson clarified that sales were double those of a year ago, not tripled as the statement still claims on AT&T's website.
Update 2: AT&T has clarified again, stating that the original press release is correct and activations are more than triple what they were last year, and that the numbers are compared to the November 2012 cellular iPad launch weekend.