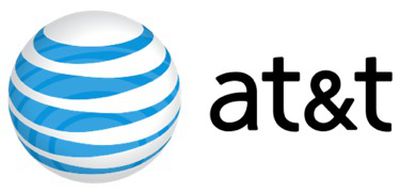 AT&T senior vice president Chris Penrose today announced that AT&T plans to introduce a new $5 daily 250MB data plan for tablet users who want to use cellular data occasionally, reports AllThingsD. Penrose announced the news at today's GigaOM Mobilize conference in San Francisco and the company hopes the offering will entice users to purchase cellular devices over Wi-Fi models.
"We really think that a Wi-Fi only tablet is good, but it is not good enough," said AT&T senior VP Chris Penrose, speaking at the event. The cost of adding a cellular module to tablets is also going down, Penrose said.

"We've seen that price go down substantially over the past several years," Penrose said. "Ultimately we'd like to see tablet manufacturers build just one tablet."
Along with $5 day passes, the company also plans to introduce a $25 plan that provides 1GB of data that can be used over a three month period. The two new plans will be offered in addition to AT&T's existing $10 Mobile Share data plan for iPads.