AT&T Rolls Out New 'AT&T Next' Smartphone and Tablet Upgrade Program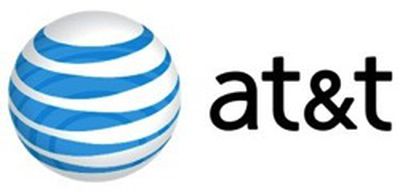 AT&T is following T-Mobile's lead and introducing a new upgrade eligibility program for its customers called 'AT&T Next'. With Next, AT&T customers can purchase a new smartphone or tablet every twelve months with no activation, upgrade or financing fees.
Customers purchase a smartphone or tablet with no money down, making monthly payments equal to 1/20th of the retail cost of the device. After 12 payments, they can trade the device in and upgrade to a new one with no other fees. Or, after 20 payments, they own the device outright.
"With AT&T Next, customers can get the newest smartphone or tablet every year with no down payment. That's hard to beat, and it's an incredible value for customers who want the latest and greatest every year," said Ralph de la Vega, president and chief executive officer of AT&T Mobility.
For customers purchasing a 16GB iPhone 5, they would pay $32.50 per month for 12 months, and could then upgrade to the latest iPhone -- trading in the previous device. They would pay $390 over that time, with the phone being bought back for the equivalent of $260. If the customer makes the 20 monthly payments, they can upgrade to a new phone and keep the old one.
Because there is no activation or upgrade fee, customers save $36 on activating a new line. Depending on the customer's needs, this may be a better option than the old AT&T upgrade system, which requires customers wait 24 months between fully subsidized upgrades.
AT&T customers who still have grandfathered unlimited data plans are fully eligible to participate in this program.
T-Mobile recently announced a similar upgrade plan, and a leak from Verizon today suggested they also had something like it in development.