New Job Listings Point to Continued Work on Transit Options in Apple Maps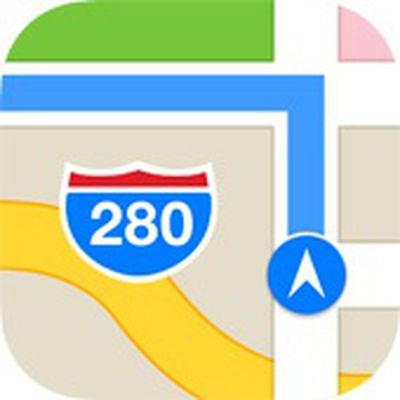 Apple today posted two new job listings on its website, seeking to fill engineering positions related to public transit. The company is looking for a Maps Public Transit Engineering Manager and a Public Transit Software Engineer, who will join the Maps team to work on building and improving a Transit Routing platform "at a massive scale."
As a member of the Transit Routing team, you will work on one of the most anticipated features of Apple Maps. You will design and implement functionality that will be used by millions of users worldwide.
In addition to these job listings, Apple has posted other transit positions on its website over the past few months and has also acquired multiple mapping companies focused on transit, including HopStop and Embark, two companies with apps and tools developed to provide subway, bus, train, taxi, walking and biking directions.
As noted in the job listings, Apple is working to build these services into its own mapping service, incorporating accurate, real-time information on public transportation routes into the Maps apps for iOS and Mac.
Apple's lack of public transit information was one of the major criticisms the company faced after its in-house mapping service debuted in 2012. Discontent with the lack of features and the inaccuracy of the Maps app prompted both a reorganization of the company and an apology letter from Tim Cook.
Alongside its work to introduce transit options to Maps, Apple has also aimed to improve the accuracy of the service. Over the past several months, Apple has hired a multitude of Ground Truth experts to fix location-based issues such as the error that caused Australian drivers to become stranded after receiving faulty directions.
Despite Apple's efforts, problems with Maps are ongoing. Recently another location-based error caused Maps to direct drivers in Alaska onto an airport taxiway.