Apple Distributing Free iBooks to Employees Ahead of Mavericks and iOS 7 Launch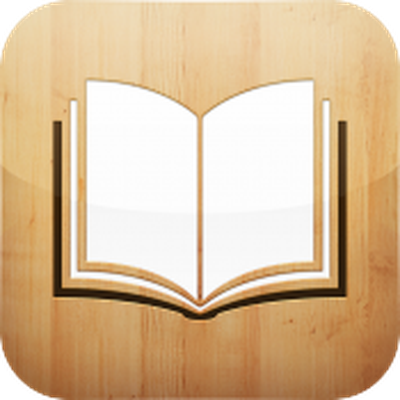 During quarterly retail meetings that took place today, Apple announced a new 'iBooks Discovery' initiative that will see Apple Store employees provided with free iBooks beginning next week in order to prepare the retail workers for the launch of OS X Mavericks and iOS 7, reports 9to5Mac.
While an iBooks app has been available on iOS devices since the debut of the original iPad in 2010, OS X Mavericks will mark the first instance of an iBooks app for the Mac.
The Mavericks version of iBooks offers a number of features that will appeal to readers and students alike, including full screen reading capabilities, note taking functionality, and a feature that allows study cards to be automatically created from notes.
With access to free ebooks, Apple Store employees will be able to familiarize themselves with both the iBookstore and the many features that iBooks offers, allowing the employees to answer customer questions and promote the apps and the new operating systems.
Apple has also provided some of its employees with beta access to OS X Mavericks and recently, it sent out a memo asking its retail workers for innovative ideas on how to improve the iPhone, the retail store environment, and sales techniques.
At a retail summit that took place in early July, Tim Cook announced plans to improve the in-store sales of iPhones, which are considered a "gateway product" to other Apple devices. As part of its push for greater sales, Apple has launched a new iPhone Back to School promotion and has plans for an in-store trade-in program for older devices.
The company also plans to heavily market both iOS 7 and OS X Mavericks, which are expected to be released to the public this fall.