Apple Looking to Boost iPhone Sales With New Retail Store Trade-In Program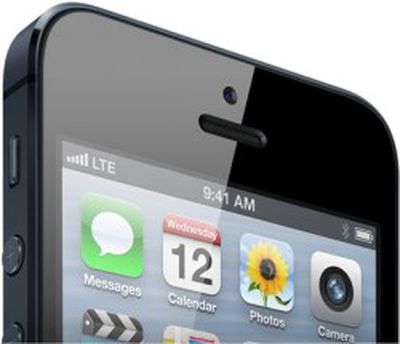 Bloomberg reports that Apple will for the first time begin accepting trade-ins on iPhones in its retail stores, encouraging users to upgrade to the latest models and seeking to boost sales. Apple will be partnering with recycling firm Brightstar to offer the program.
Used iPhones collected in the U.S. will only be resold in emerging markets, where Apple's share is lower and demand for cheap devices is greater, said one of the people. That way, the resale of Apple's older models won't cannibalize iPhone 5 sales in the U.S., the person said.
Since 2011, Apple has partnered with third-party firm PowerON in the United States to offer Apple gift cards to users seeking to recycle their used iOS devices through the company's website, moving last year to expand the program to other countries where it has offered cash back. With the new program, the trade-in program will expand to Apple's popular retail stores.
The new trade-in program with BrightStar will only be available at Apple's retail outlets, letting consumers receive payments instantly and avoiding the hassle of shipping their older gadgets, the people said.
Apple's web-based recycling and trade-in programs have so far been relatively hidden away on the company's site, resulting in low consumer awareness. The new retail store effort is, however, likely to make a significant difference in trade-in usage, appealing to consumers looking for hassle-free credit toward new devices.