New Macs, Updated iOS and Mac Software, No iOS Hardware Expected for WWDC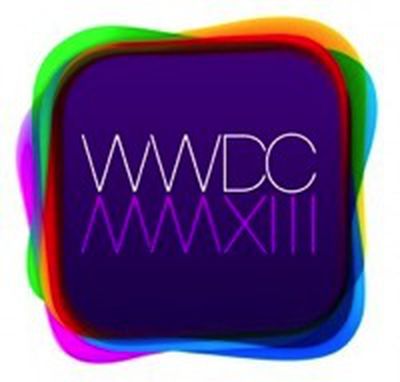 Following Tim Cook's appearance at D11 last night, respected Apple journalist Jim Dalrymple has posted his expectations for Apple's WWDC Keynote next month.
It's not clear if Dalrymple, who is known to have excellent contacts at Apple, is passing on something in particular from the company or it's just a summary of what he expects ahead of WWDC.
Dalrymple writes that he doesn't expect a new iPhone or iPad model, largely because the devices are flagship products and would have their own, separate media events. Instead, he believes that the Mac wouldn't warrant its own event -- but an announcement of Mac updates would fit well at WWDC.
The Mac is still an important part of what Apple does, but I don't know that Apple would hold a special event specifically for a Mac product anymore. If they did, it would have to be quite a spectacular product.

For me, the Mac products fit well with a Tim Cook keynote at WWDC. That's all I really expect from Apple in the way of hardware at the conference.
Finally, Dalrymple expects Apple to show off new versions of both the Mac and iOS operating systems, which Tim Cook confirmed last night at D11. A number of previous reports have claimed that much of the iOS user interface would receive a Jony Ive-led revamping, with a "flatter" design and fewer skeuomorphic elements.
Last month, KGI Securities analyst Ming-Chi Kuo said Apple's notebook line would receive updates at WWDC, with non-Retina models shipping soon after WWDC and Retina machines shipping later due to production bottlenecks on the displays.
A number of reports have suggested that Apple will introduce new iPhone and iPad models this fall, including a Retina-display equipped iPad mini, as well as a new iPhone model perhaps equipped with a fingerprint sensor.