Tim Cook at D11: Executive Change Up Has Been "Great", Revamped iOS/OS X to Be Unveiled at WWDC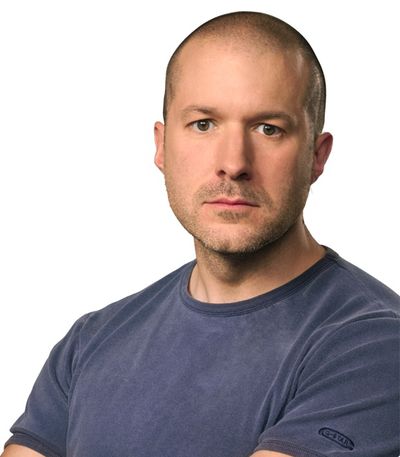 While sitting down with AllThingsD's Kara Swisher and Walt Mossberg at D11: All Things Digital, Apple CEO Tim Cook was asked about the new iOS and whether it was what Jony Ive was working on. Cook confirmed, noting that the change was part of Apple's executive shakeup last fall.
Yes. What we did last fall was change things up — to really ramp up our innovation. The key in the post-PC era for having a great product is incredible hardware, incredible software, and incredible services, and to combine them so you can't tell what's what. The magic is at the intersection.
Cook went on to explain how Apple recognized that Ive had contributed significantly to the look and feel of Apple products over the years and that he could do the same for Apple's software as well. Swisher followed up by asking Cook about collaboration within Apple and whether that was why former Apple senior vice president Scott Forstall was ousted. Cook responded that the goal was simply to tighten the groups within Apple, which echoes his comments to Bloomberg in December.
I don't want to talk about people who aren't there. The whole concept is to tighten the groups even more, so we could spend more time finding magic at the intersection. Now it's seven months later, and I think it's been an incredible change. Craig is running iOS and OS X, which has been fantastic. Eddy is focused on services. It's been great.
Cook also confirmed that Apple is set to talk about the futures of both iOS and OS X at WWDC on June 10, which includes Ive's "more than skin deep" rumored redesign of iOS 7. Cook's full commentary can be found in our coverage, available here.