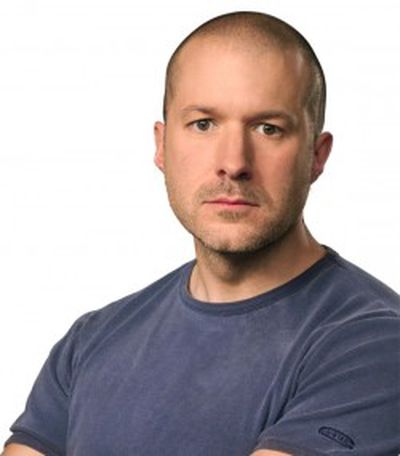 Jony Ive has been in the spotlight since late last year when he took over Apple's Human Design interface team after senior vice president of iOS software Scott Forstall was ousted from Apple.
Ive is said to be heavily involved with iOS 7's rumored redesign, which will feature a flat design that removes many of the skeuomorphic elements featured in iOS 6. Much of the talk of iOS 7 has focused solely on the look of the new operating system, but a former Apple intern points out that Ive's influence will be featured heavily below the surface as well.
Ben Thompson, who currently works for Microsoft's Windows Apps team, was at Apple from June to August 2010. In a post on his blog Stratechery, Thompson shares a never before released quote from Ive that highlights his focus on a product's overall aesthetic rather than attributes that can be measured with numbers.
But there are a lot of product attributes that don't have those sorts of measures. Product attributes that are more emotive and less tangible. But they're really important. There's a lot of stuff that's really important that you can't distill down to a number.

And I think one of the things with design is that when you look at an object you make many many decisions about it, not consciously, and I think one of the jobs of a designer is that you're very sensitive to trying to understand what goes on between seeing something and filling out your perception of it. You know we all can look at the same object, but we will all perceive it in a very unique way. It means something different to each of us. Part of the job of a designer is to try to understand what happens between physically seeing something and interpreting it.
As Thompson points out, Ive is in charge of Apple's Human Interface team rather than the visual design team, an important distinction that implies his role goes much deeper than offering a simple aesthetic overhaul. Design, hardware, and functionality are all inextricably linked in Ive's mind, suggesting that iOS 7's interface changes may be more important than its physical design changes.