Apple Optimistic About Future, Lots of 'Surprises' in the Works for Fall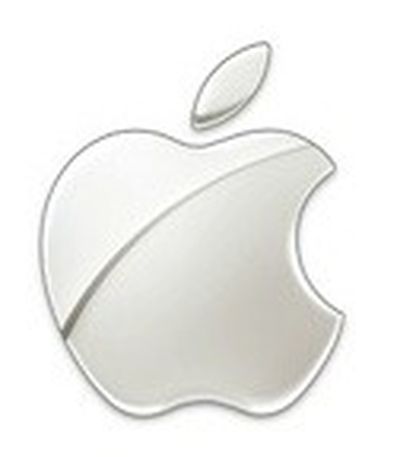 During today's second quarter earnings call, Apple CEO Tim Cook reiterated Apple's commitment to creating innovative products:
Work we do to produce truly innovative products is very hard. Challenges that we'll face in the future, but we're working very closely with our manufacturing partners and we are executing a very exciting roadmap.
According to Cook, Apple has a lot of surprises in store for late 2013 and 2014, stating that "amazing new hardware, software, and services" will be coming this fall and "throughout 2014."
Apple is expected to release an updated fifth generation iPad with an iPad-mini like design along with the iPhone 5S later this year. An upgraded mini with a Retina display is also rumored to be in the works, along with iOS 7 and Apple's rumored streaming music service.
When asked to reiterate on the fall announcements, Cook had this to say:
We don't want to be more specific, but we have some really great stuff coming in the fall and across all of 2014.
In addition to its standard product lines, Apple is also rumored to have projects like the long rumored iTV and the iWatch in pipeline. Cook confirmed that future growth could come from "potential new categories." From the Q&A session:
Q: Did you mention new product categories in the introduction?
A: One of our areas for growth are potential new categories.

Q: Would that be in the next year?
A: We didn't announce a specific time frame.
In emphasizing a fall timeline for Apple's product updates, Cook is downplaying the potential for summer 2013 releases, possibly hinting that new versions of the iPhone and the iPad may not come until September or later.
The above quotes are from a rough transcript of the earnings call