Apple Caves on Streaming Music Royalty Rates, First Deal to Be Signed Next Week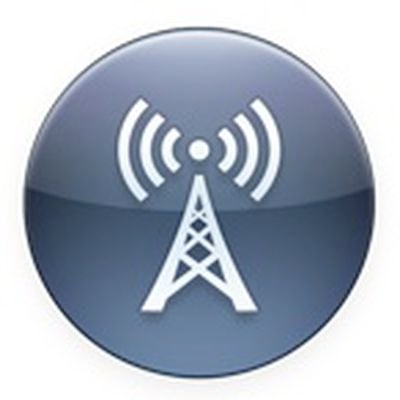 The Verge is reporting that Apple is set to strike a licensing deal with Universal Music Group, the largest music label, by next week for its rumored Internet radio service. A deal with Warner Music would follow soon after that, according to The Verge.
Last week, it was reported that Apple was close to wrapping a deal up with Universal Music Group and Warner Music, but no immediate time table was given and it was unclear if any side made concessions on royalty rates.
In early March the New York Post said that one of the sticking points in the negotiations with the labels was that Apple was offering to pay half the royalty rate of Pandora, which was $0.06 per 100 songs streamed. The Verge says that Apple did not succeed in trying to undercut Pandora's rates.
Now, Apple will pay rates nearly "neck and neck" with Pandora, one of the sources said. Because of iTunes huge number of users, the new service is expected to be an immediate threat to Pandora.
The Pandora-like service is supposed to launch later this year and is set up to help iTunes users discover new music, generate ad sales and boost sales of downloads, according to The Verge.
However, Apple still has to strike a deal with Sony Music Entertainment and music publishers, and talks with those companies are said to not be as far along as Universal Music Group and Warner Music. If Apple is able to agree to a deal with Sony in the next couple months, it could possibly debut iRadio at Worldwide Developers Conference this June.