After Meeting With Apple CFO, Analyst Believes Lower-Cost iPhone Makes Good Sense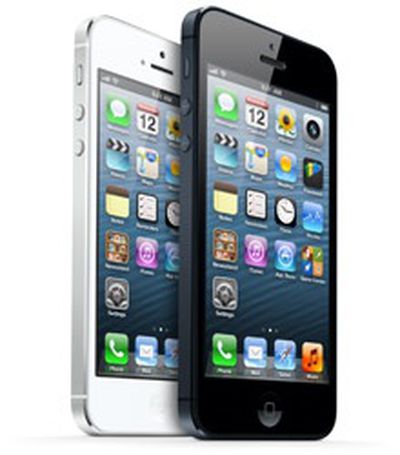 Following recent meetings with Apple Chief Financial Officer Peter Oppenheimer, Morgan Stanley analyst Katy Huberty today issued a research note sharing some of her takeaways from those discussions and her views on Apple's future plans.
While she did not disclose any specific information shared by Oppenheimer, Huberty did come away feeling that Apple will be working hard to expand carrier partnerships and distribution for the iPhone to drive growth in Apple's largest segment. She also believes that Apple is working to develop new services to take advantage of the "stickiness" of the Apple ecosystem.
On the topic of the lower-cost iPhone which has been the subject of increasing rumors, Huberty makes the case Apple's experience with the iPad mini and continued strong sales of the iPhone 4 that saw the company experiencing shortages throughout the fourth quarter of 2012 are driving the company's efforts to focus more on cheaper offerings.
We also see several signs that a lower priced iPhone makes sense: 1) iPad Mini is expanding Apple's customer base with 50% of purchases in China/Brazil representing new customers to the ecosystem. 2) Chinese consumers show a desire to purchase the latest version of iPhone (instead of discounted older generations). 3) iPhone 4 demand surprised to the upside in the December quarter. Even at a low 40% gross margin and 1/3 cannibalization rate, we see an "iPhone Mini" as incremental to revenue and gross profit dollars.
Huberty goes on to note that she believes Apple has maintained its long-standing approach to product decisions under the leadership of Tim Cook and that the company remains committed to innovation with a strong product pipeline under development. Despite continued investments in that pipeline, Huberty believes that Apple is likely to return more cash to shareholders as its cash holdings continue to grow.