Apple Issues Statement About Returning Cash to Shareholders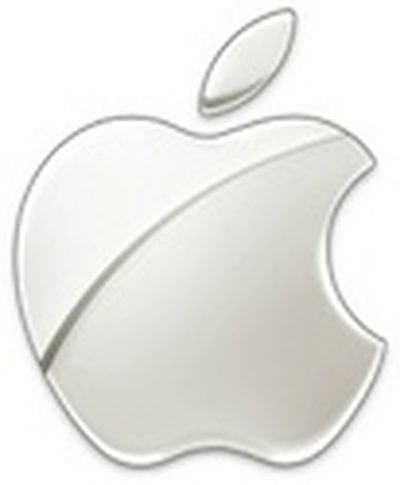 Apple has issued a press release reiterating its commitment to return some of its extremely large cash pile to shareholders, saying that Apple management and the Board of Directors are in "active discussions" about how to return cash to shareholders.
This follows letter sent to Apple shareholders this morning by Greenlight Capital [PDF], a major Apple shareholder, arguing that the company "must examine all of its options to unlock the growing value of its balance sheet".
By early last year, Apple's cash balance had built to a point beyond what we needed to run our business and maintain flexibility to take advantage of strategic opportunities, so we announced a plan to return $45 billion to shareholders over three years. As of next week we will have executed $10 billion of that plan.

We find ourselves in the fortunate position of continuing to generate large amounts of cash, including $23 billion in cash flow from operations in the last quarter alone.

Apple's management team and Board of Directors have been in active discussions about returning additional cash to shareholders. As part of our review, we will thoroughly evaluate Greenlight Capital's current proposal to issue some form of preferred stock. We welcome Greenlight's views and the views of all of our shareholders.


Apple's stock price rose sharply in the minutes following the release.