Tim Cook Makes Shortlist for TIME's 2012 Person of the Year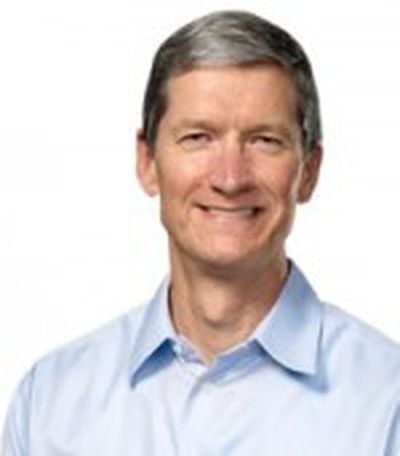 TIME today unveiled its shortlist of people who are being considered for TIME's annual Person of the Year Award. Apple CEO Tim Cook is on the list, as well as Yahoo CEO Marissa Mayer.
The Person of the Year award is given to "a person, couple, group, idea, place, or machine" that has "for better or for worse done the most to influence the events of the year." TIME's editorial team decides the winner.
The two tech CEOs join notable figures like Malala Yousafzai, the young Pakistani activist who suffered a head wound after being shot by the Taliban, United States President Barack Obama, Egyptian president Mohamed Morsi, Bill and Hillary Clinton, and the three scientists behind the discovery of the Higgs Boson.
In 2011, Steve Jobs was posthumously nominated for TIME's Person of the Year by NBC Nightly News Anchor Brian Williams, but he did not win. He also did not make it to the final shortlist. This year, Cook has worked to bring some production of Apple products back to the United States, and to improve working conditions for factory employees. He also stepped up to accept responsibility for Apple's Maps failure and restructured Apple's management.
The Protestor, a group choice inspired by Mohamed Bouazizi, a Tunisian fruit vendor who famously set himself on fire in a public square, received the award in 2011, while Facebook founder Mark Zuckerberg won in 2010.
TIME's 2012 winner for Person of the Year will be announced tomorrow morning.