Businessweek
By MacRumors Staff
Businessweek Articles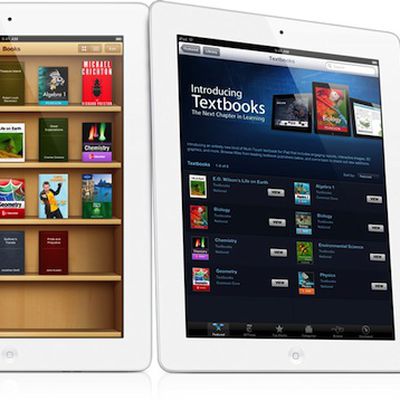 Earlier this month, several sources indicated that Apple will focus on iBooks at its "iPad mini" media event tomorrow, with reports indicating that both personal and education consumption will be of key importance for Apple. Bloomberg Businessweek now profiles Apple's efforts to bring tablets into education, noting that education will indeed be an important theme of the iPad mini unveiling.Beyond...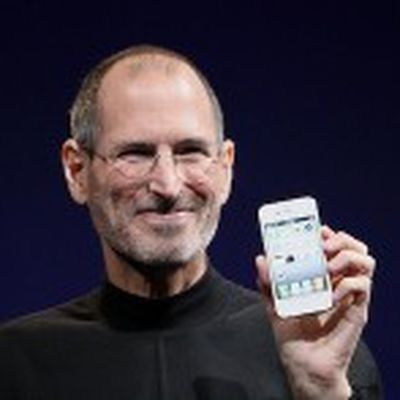 Bloomberg Businessweek's profile of Apple one year after the death of Steve Jobs includes an interesting glimpse of Steve Jobs' role in Apple's mapping effort, a project that has been a number of years in the making but which only now has made its way into the public's hands. Unsurprisingly, the report notes that Apple's mapping effort was Jobs' idea, stemming from his concern over Google's...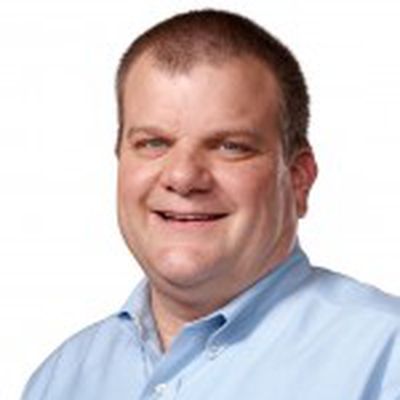 Earlier this year, Apple announced that hardware chief Bob Mansfield would be retiring, staying on for several months as iPad hardware engineering chief Dan Riccio transitioned into the broader role overseeing the company's entire hardware effort. But just two months later, Apple announced that Mansfield would be staying on, retaining his senior vice president title but without a specific role...

Businessweek provides an overview of how Apple's music service might compare to the recent services launched by Google and Amazon. Notably, Apple is taking the time and spending the money to reach agreements with the major music labels to support the service. Amazon reportedly didn't even try prior to their cloud music launch, while Google's talks broke down after a year of negotiation....