Apple Facing Potential Suspension of Italian Sales Amid Warranty Concerns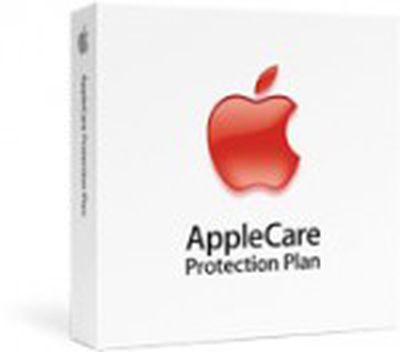 Late last year, Apple was fined $1.2 million by Italian regulators over warranty-related issues, with Apple being cited for not adequately disclosing standard two-year warranties required to be offered with new products sold in the country.
Following the ruling, Apple temporarily added disclosures to its Italian online store even as it was appealing the decision. Apple officially lost its appeal earlier this year, with the company being required to pay the previously-assessed fine.
Reuters now reports that Italian regulators remain concerned about Apple's sales and marketing tactics and are considering additional fines and an eventual temporary ban on Apple's ability to sell products in the country as further sanctions.
The AGCM said in its monthly bulletin that Apple was continuing to adopt unfair commercial practices in Italy and noted this could eventually lead to the closure of its Italian operations for up to 30 days.

The U.S. group has 30 days to respond.

The AGCM alleges that information provided by Apple about an extra guarantee scheme encourages customers to buy the service without clearly explaining that the company is obliged to offer a two-year free warranty, the source said.
Italy is not the only country where Apple is facing criticism over its warranty policies. Earlier this year, consumer groups in eleven European Union countries filed letters of complaint with their respective regulatory agencies asking them to take action against Apple's misleading warranty sales tactics in light of the EU's requirement for a standard two-year warranty. The company clarified the differences between EU protection and Apple's warranty policies, but concerns about its disclosures apparently still remain.
Update: Apple takes issue with the Italian antitrust authority, saying in a statement:

We have introduced a number of measures to address the Italian competition authority concerns and we disagree with their latest complaint.