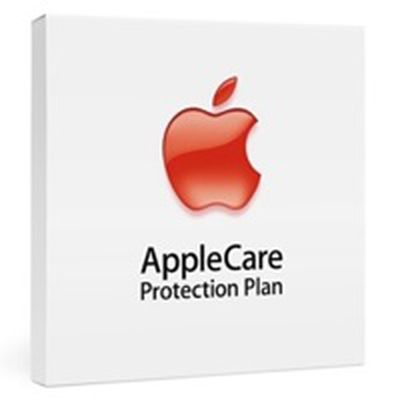 Last year, Apple was fined $1.2 million in Italy over how the company advertises its warranty to customers. Italy's antitrust regulators ruled that Apple has not been providing adequate disclosures about the two free years of product warranty assistance required under Italian law, while also pushing customers to purchase AppleCare extended warranties without disclosing that many of the benefits overlap the standard warranty.
As pointed out by @setteBIT, Apple has lost its appeal [Google Translate] in the case. There will be a followup hearing on May 9th. In the meantime, Apple will have to pay €900,000 fine previously assessed by the Italian antitrust authority.
Apple added disclosures to its Italian online store to address the court's concerns, after the initial ruling. It's unclear if those will be returning as part of the appeals court's decision.
This comes on the heels of a series of letters sent earlier this week to European Union regulators from consumers groups in 11 countries asking for action against Apple regarding its warranty practices.