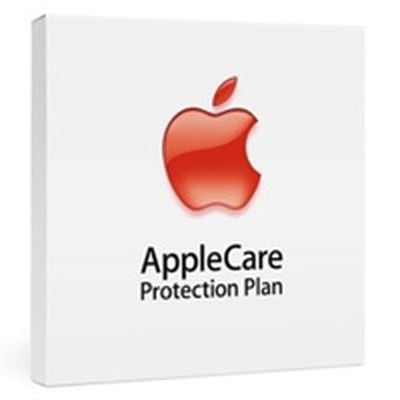 Worldwide, all Apple hardware comes with a one-year warranty. On most products, that warranty can be extended to 2 or 3 years with AppleCare. However, in the European Union, the law requires manufacturers cover goods for two years.
Consumer groups in 11 countries -- comparable to Consumer Reports in the United States -- have sent a letters to national regulators asking for action against Apple regarding its warranty practices, reports Bloomberg.

"Consumers should not be misled and confused as to fundamental EU consumer rights because a company wants to sell their commercial warranty services," Monique Goyens, director general of the European Consumer Organization, said in the statement. Goyens, who said consumers in the EU are entitled to a guarantee of at least two years, added the case is "even more important" as it concerns a market leader, whose practices have a "wide impact."
Late last year, Apple was fined $1.2 million by Italian regulators over allegations that the company hadn't adequately disclosed the standard two-year warranty that is required by Italian law. Apple added disclosures to its Italian online store to address the court's concerns, but those have since been taken down. The appeal is due to be decided in Rome tomorrow.