Apple Threatened to Abandon Intel Chips over Power Consumption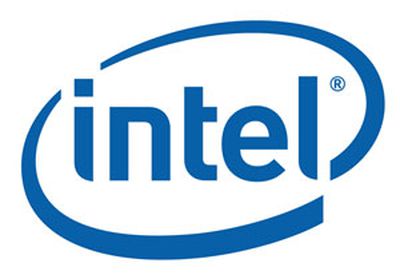 In an article from The Wall Street Journal regarding Intel's new $300 million effort to spur innovation on its "Ultrabook" platform, an Intel executive reveals that the chipmaker was driven to reduce power consumption to support such ultra-thin notebook designs by Apple. The motivation came in the form of threat by Apple to switch chip suppliers unless Intel made progress on the issue (via Daring Fireball).
The company in May announced a sharp revision in its product roadmap to lower the average power draw of its chips from a range of 35 watts to 40 watts to just 15 watts.

[Intel Ultrabook director Greg] Welch said Apple informed Intel that it better drastically slash its power consumption or would likely lose Apple's business. "It was a real wake-up call to us," he said.
The logical alternative to Intel for Apple would be AMD, which goes head-to-head against Intel in the x86 market. But Apple has also been rumored to have been considering moving to ARM-based processors, with the company also reported to have tested a MacBook Air model built around the ARM-based A5 chip used in the iPad 2. Other recent speculative reports have indicated that Apple could be working toward a merger of iOS and OS X, a process that would likely begin with Mac models like the MacBook Air that are closest to the iOS devices in terms of power and form factor.