Leaked Photos of Low Cost iPhone 4 Prototype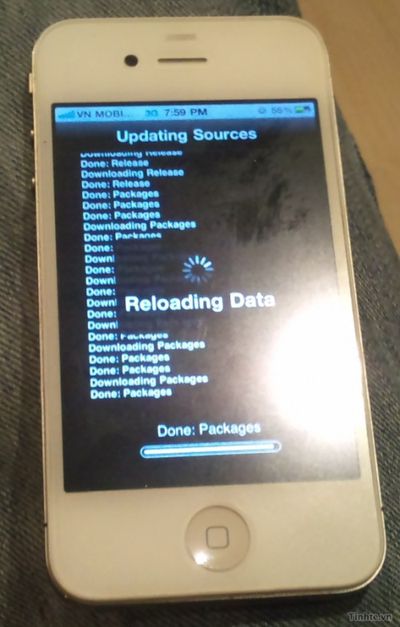 A series of images of what are claimed to be a prototype lower-cost iPhone 4 have been posted to Vietnamese site Tinhte.vn. The images are said to come from a "very reliable source" and are said to represent a lower-cost version of the iPhone 4. Machine translation describes an iPhone 4 but using plastic instead of glass to lower costs:
Some other information that you want to transfer to you is that this machine seems to run faster than the iPhone 4, lighter weight and two glass front and back seem to have been replaced by two plastic sheets, type of sensation and cry other than the iPhone 4.
Vinhte.vn is notable for being one of the sites with early access to one of the original iPhone 4 prototypes. They've also posted photos and video from an iPod Touch prototype with camera as well as 64 GB White iPhone 4 running a special version of iOS 4 with Expose-like multitasking.


There has been speculation about the possibility of two new iPhone models this year, including a cheaper model alongside the iPhone 5. The role of the cheaper model would be to penetrate the mid range smartphone market with another device. The existing iPhone 4 may be too expensive to produce as is to fill this gap.
Update: Some have suggested that the device is simply a regular jailbroken iPhone 4 with either matte protection films on the front and back or an early conversion kit utilizing plastic parts to turn black iPhone 4 units into white ones. While either of these explanations may be true, the original poster seems to believe that the device is genuine, and his track record of having obtained access to an iPhone 4 prototype ahead of the device's introduction as well as other prototype iOS devices adds weight to his claims.