Tinhte Articles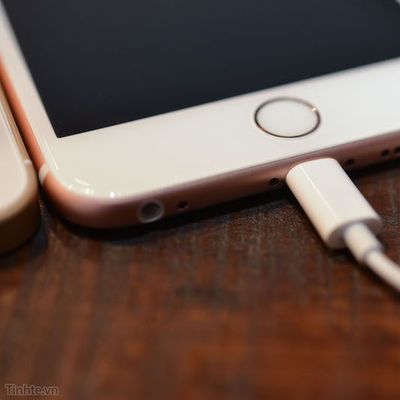 A collection of new photos and a video showcase a Lightning to 3.5 mm adapter, which has previously been rumored as a bundled accessory for the iPhone 7 this fall as a way to assuage users of the smartphone's long-rumored removal of the 3.5 mm headphone jack. The adapter in today's photos was reportedly obtained from a Foxconn factory in Vietnam (via Tinhte.vn) [Google Translate], and the...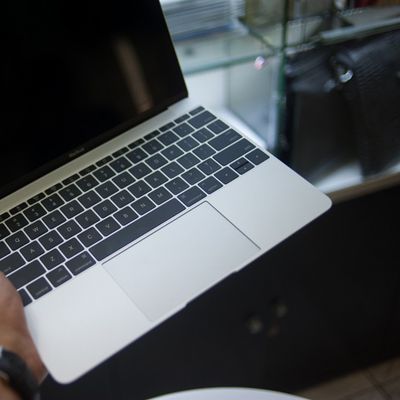 With the official launch of the new ultra-slim 12-inch MacBook with Retina display still over a week away on April 10, Vietnamese site Tinhte.vn has managed to get its hands on the brand-new silver MacBook and has shared an unboxing video and photos. The entirety of the video is in Vietnamese, of course, but is still worth a watch to check out the design of the new MacBook, the USB-C...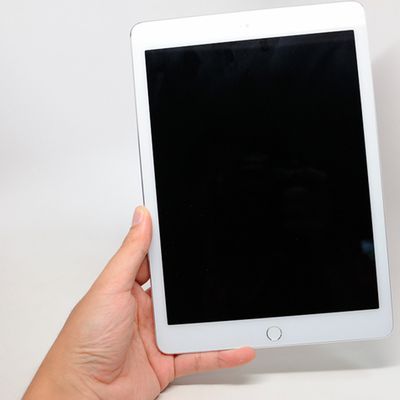 Well-known Vietnamese blog Tinhte.vn today published images that reportedly show the design of Apple's next generation iPad Air 2. The pictured device has the same general form factor as the existing iPad Air, but includes a thinner 7 mm profile that measures roughly the same as the iPhone 6 and 6 Plus and thinner than the current 7.5 mm iPad Air. In line with previous rumors, the iPad Air 2...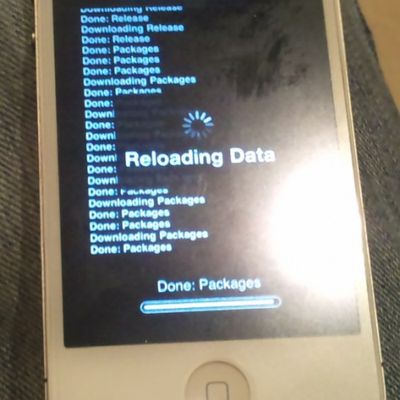 A series of images of what are claimed to be a prototype lower-cost iPhone 4 have been posted to Vietnamese site Tinhte.vn. The images are said to come from a "very reliable source" and are said to represent a lower-cost version of the iPhone 4. Machine translation describes an iPhone 4 but using plastic instead of glass to lower costs: Some other information that you want to transfer to...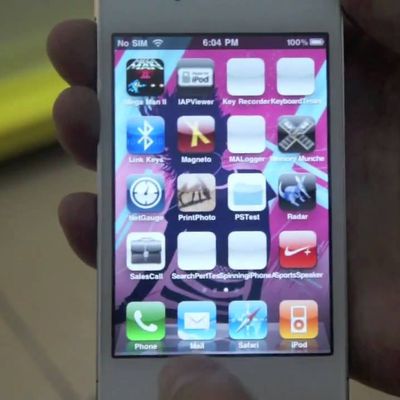 Engadget points to a new video posted on Vietnamese site Tinhte.vn apparently claiming to show a white iPhone 4 running a "test version" of iOS offering Expose-like multitasking that allows users to select running apps from a grid of nine screenshot thumbnails. You can tap on a window to expand it (replete with animation) to fill the screen or long-press on it to bring up the familiar "x" button ...