O2 Limiting iPhone 4 Orders to Existing Customers in UK as Rumored Display Shortages Cramp Supplies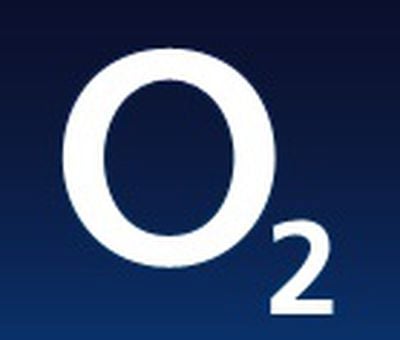 Apple's tight supplies and high demand for iPhone 4 aren't limited to the United States, as UK carrier O2 has announced that its initial launch quantities of the device will be limited to existing wireless or broadband customers who have been with the company since at least May 24th, 2010.
iPhone stock will be extremely limited in the UK at launch and not everybody who wants one will be able to get one straight away. We want to make sure that our existing customers get priority so until at least the end of July, only existing O2 customers will be able to get an iPhone 4 from us.
Whether you're an existing O2 mobile customer looking to upgrade, or one of our broadband customers looking to move your mobile to O2, our iPhone stock is reserved exclusively for you.
O2 notes that iPhone 4 will be available as of June 24th in O2 shops, Carphone Warehouse, Best Buy, Phones4U and Apple stores, but will not be available through O2's website until at least late July.
While iPhone 4 supplies are tight in the UK, carrier availability for the new device has been expanding. In addition to existing UK iPhone partners O2, Orange, and Vodafone, both T-Mobile and Three are coming on board, with Virgin also looking to offer the popular device.
According to The Street, Rodman Renshaw analyst Ashok Kumar claims that display screen shortages are contributing to the tight supplies, cutting in half Apple's planned production rate for iPhone 4.
Apple's iPhone production has hit a speed bump due to display screen shortages, says Rodman Renshaw analyst Ashok Kumar, whose sources include Apple supply and manufacturing partners.
Kumar says the shortage has forced Apple's contract manufacturers to cut the iPhone's monthly production rate to 2 million a month, down from the planned rate of 4 million iPhones a month.
Any production shortages would be particularly unwelcome given the high demand for the new handset, with multiple carriers claiming ten times the traffic of the iPhone 3GS launch as Apple and its carrier partners struggled to keep up as pre-orders went live earlier this week.