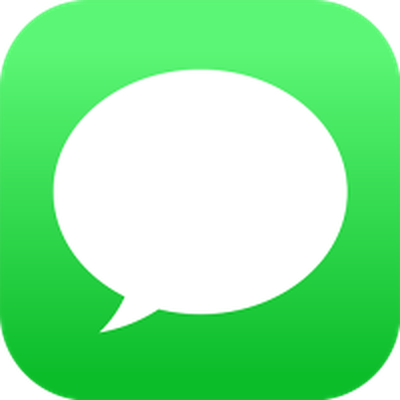 In iOS 14, Apple has added several new features to its native Messages app, including the ability to send inline replies to specific messages that appear in the conversation thread of a group chat.
The neat thing about inline replies is that it allows you to respond to a particular person's message in the thread, and then view all the responses to the message in either the full group conversation, or separately in a new thread.
Inline replies are available for both single person conversations and group chats, but are most useful in group chats where there are multiple people involved.
Follow the steps below to send an inline reply in Messages.
Select a group chat from the conversations list.
Long press on the particular message that you'd like to reply to.
Tap Reply, then type and send your message.


After you've sent your message, you'll see that it's noted with the word Reply or X Replies (X denoting the number of replies). Simply tap this to view additional responses to the message in a separate thread.