wireless charging
By MacRumors Staff
wireless charging Reviews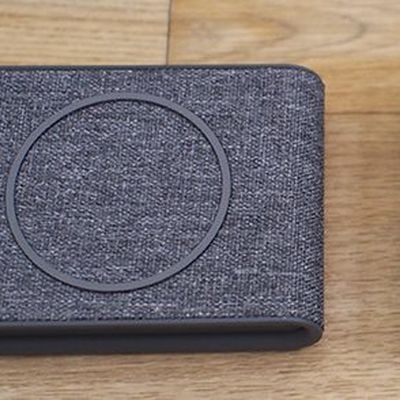 There are hundreds of Qi wireless charging options available on the market, many of which feature the same no-frills plain black circle or square design. You can, for example, find dozens of inexpensive wireless chargers on Amazon at prices as low as $10, but if you're looking for a more thoughtful, unique design you may need to spend a bit more. I've been taking a look at some of the wireless ...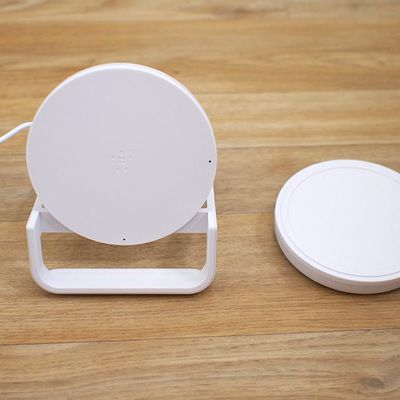 Belkin was one of the first companies to come out with a faster 7.5W wireless charger for the iPhone X, iPhone 8, and iPhone 8 Plus after wireless charging launched, and the company has now had time to create a second round of wireless chargers with a more refined design. Released this spring, the $60 Belkin Boost Up Bold Wireless Charging Pad and the $70 Belkin Boost Up Wireless Charging Stand...
wireless charging Guides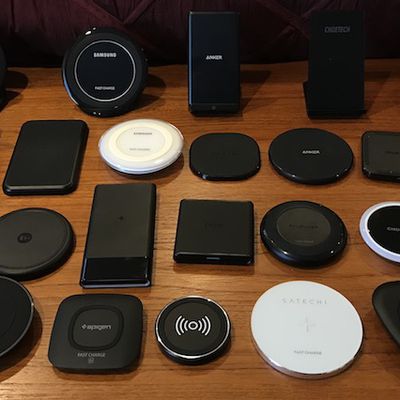 With the release of the iPhone X, iPhone 8, and iPhone 8 Plus, Apple now supports Qi-based wireless inductive charging on its latest phones, and that means charging pads have quickly become popular accessories for iPhone owners. Apple's favored partners for wireless charging pads are Belkin and mophie, and Apple is carrying a $60 charger from each company in its own online and retail stores. ...
wireless charging Articles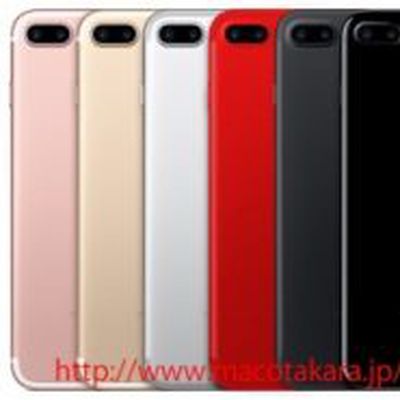 Apple will release updated versions of the iPhone 7 and iPhone 7 Plus next year, aptly called the "iPhone 7s" and "iPhone 7s Plus," according to Japanese blog Mac Otakara. The report claims the smartphones will retain the same aluminum design as the iPhone 7 and iPhone 7 Plus, with only internal changes, including the addition of a faster A11 chip. The report added it is highly probable the ...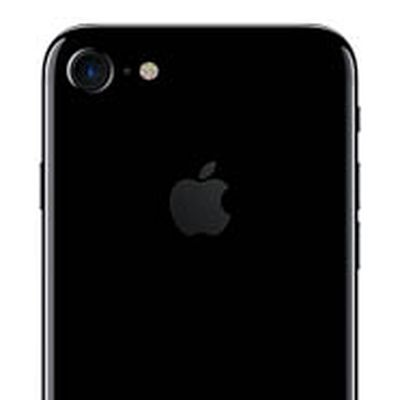 Apple's next-generation 4.7-inch iPhone will feature glass casing with wireless charging, according to the latest research note from KGI Securities analyst Ming-Chi Kuo obtained by MacRumors.Our rationale is as follows: (1) the OLED model may trigger replacement demand among high-end users given its completely all-new-design form factor and notably superior specs in comparison to the TFT-LCD...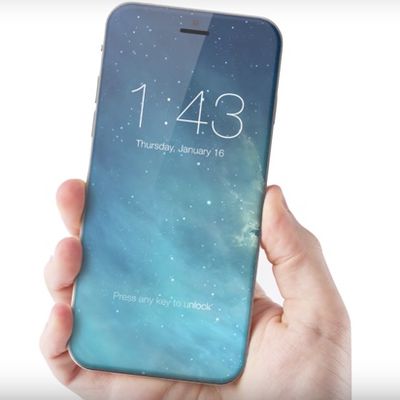 Apple will switch to an all-glass casing for next year's entire iPhone lineup in order to support wireless charging, with Pegatron being the exclusive supplier of the wireless charger. That's according to the latest research note by KGI Securities analyst Ming-Chi Kuo obtained by MacRumors. According to Kuo, the transition from metal to glass casing is key if Apple is to introduce a wireless...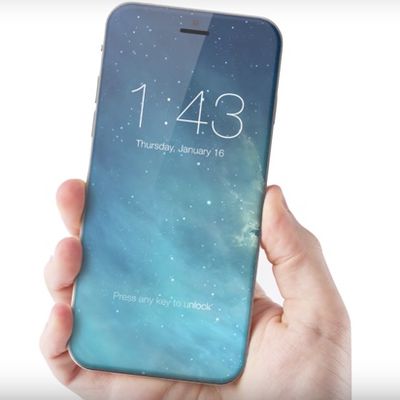 Apple manufacturing partner Foxconn is testing wireless charging modules intended for use in the 2017 10th anniversary iPhone, according to Nikkei. However, Nikkei's source says the feature's inclusion into the iPhone 8 is dependent on yield rates. iPhone concept image via ConceptsiPhone "But whether the feature can eventually make it into Apple's updated devices will depend on whether Foxconn...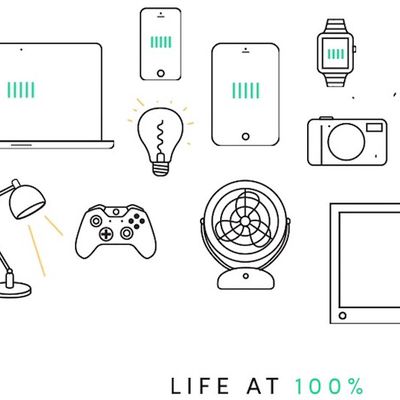 As rumors swirl around Apple's potential integration of wireless charging in future iPhone models, The Verge discovered the company has recently hired a pair of engineers with specialties focused in wireless charging and ultrasonic technology. Those two hires came in the past four months, but they are part of a larger group of more than a dozen wireless charging hires over the past two years. ...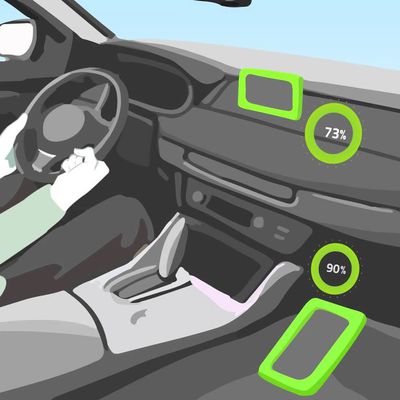 Amid rumors that Apple is working on extended range wireless charging capabilities for future iPhones, there has been some speculation that Apple has partnered with Energous to implement the technology. Energous is the company behind WattUp, an emerging wireless charging technology that uses radio frequencies to charge devices from up to 15 feet away. Though there's no concrete proof of a...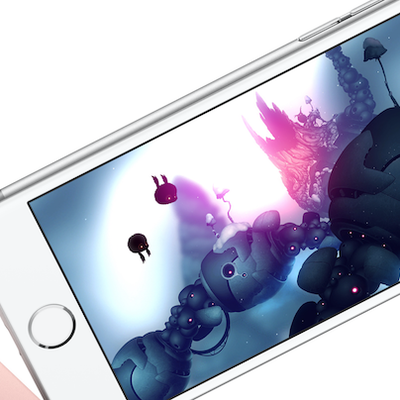 Apple is reportedly developing a wirelessly-charged iPhone for as soon as 2017, according to Bloomberg. The company is working with its partners in both the U.S. and Asia to create the technology. Apple is exploring cutting-edge technologies that would allow iPhones and iPads to be powered from further away than the charging mats used with current smartphones, the people said, asking not to be ...

As the largest consumer electronics show in the world, CES often gives us a hint of the technologies we can look forward to in the near future, based on the products that are shown off at the show. In 2013 and 2014, there was a heavy focus on wearables, and this year's emphasis on home automation suggests 2015 will be a big year for connected home products. There's one other important emerging ...