4.7-Inch iPhone to Feature Wireless Charging Next Year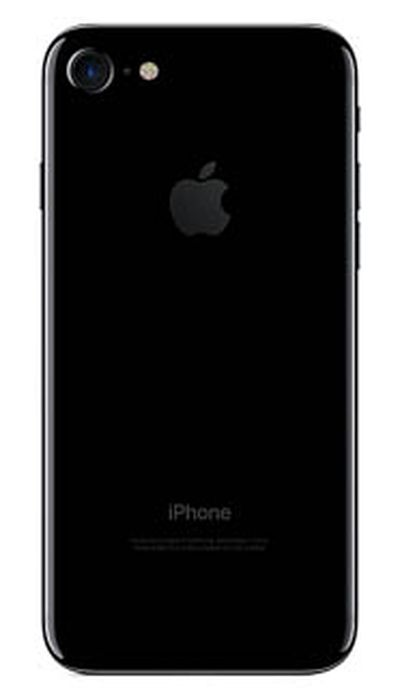 Apple's next-generation 4.7-inch iPhone will feature glass casing with wireless charging, according to the latest research note from KGI Securities analyst Ming-Chi Kuo obtained by MacRumors.
Our rationale is as follows: (1) the OLED model may trigger replacement demand among high-end users given its completely all-new-design form factor and notably superior specs in comparison to the TFT-LCD models; and (2) the new 4.7" iPhone, featuring glass casing and wireless charging, looks well positioned to tap replacement demand at the entry level.
Kuo previously said all new iPhones are "likely" to support wireless charging next year, so 5.5-inch and all-new OLED models will likely gain the feature as well in addition to the now-confirmed 4.7-inch model.
Kuo believes Apple will switch to glass casing for next year's entire iPhone lineup in order to support wireless charging, with Pegatron being the exclusive supplier of the new 4.7-inch iPhone and a wireless charger expected to be included with at least some models. The wireless charger will allegedly have wider availability by 2018.
The new 4.7-inch iPhone and an OLED model featuring a "completely all-new-design form factor and notably superior specs" are predicted to drive "potentially unprecedented replacement demand" from smartphone users. Kuo forecasts Apple could sell 120-150 million new iPhones in the back half of 2017, topping an iPhone 6 sales record.
To our understanding, while demand visibility in 2H17F is as yet unclear and presumed pull-in demand may change anytime, upstream suppliers may be around now setting ramp-up targets for new iPhone pull-in of somewhere between 120mn and 150mn units in 2H17F, exceeding previous iPhone 6, 6s and 7 cycles of 110-120mn, 100-110mn and 90-100mn units, respectively. In other words, ramp-up for 2H17F pull-in may exceed the previous peak for iPhone 6, and hit a historical high.
Apple will presumably announce its next-generation iPhone lineup in September 2017.