Apple Plans to Appeal $439M 'Final Judgment' in FaceTime Patent Lawsuit With VirnetX
VirnetX today announced that the United States District Court for the Eastern District of Texas has denied all of Apple's motions in a longstanding FaceTime-related patent lawsuit between the two companies.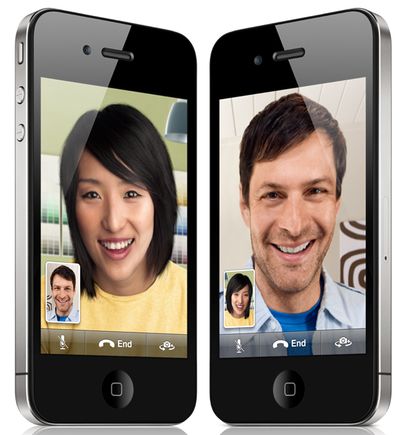 The court also granted all of VirnetX's motions in the retrial and increased the royalty rates that Apple owes during the infringement period, resulting in a revised final judgment amount of $439.7 million.
"We are elated with the Court's Final Judgement of $439 million in that not only did it affirm the jury's verdict of $1.20 per infringing iPhone, iPad and Mac Product, but also added for willful infringement, interest and attorney fees. This is the third time a jury has ruled in our favor against Apple," said Kendall Larsen, VirnetX CEO.
VirnetX originally sued Apple in 2010 over allegations that FaceTime's peer-to-peer connection technology infringed upon its patents. VirnetX won its case in 2012, and Apple was hit with a $368.2 million judgment, but the appeals and retrial process has dragged on for over seven years until now.
Of note, the United States District Court for the Eastern District of Texas is a hotbed for patent infringement lawsuits given several favorable outcomes for patent holding entities like VirnetX. Some would even call the company a patent troll, although it does appear to offer at least one product of some kind.
A spokesperson for Apple confirmed that it plans to appeal this final judgment, according to TechCrunch. It noted that the motions can still be appealed even if the original case was already appealed and lost.