Valve Articles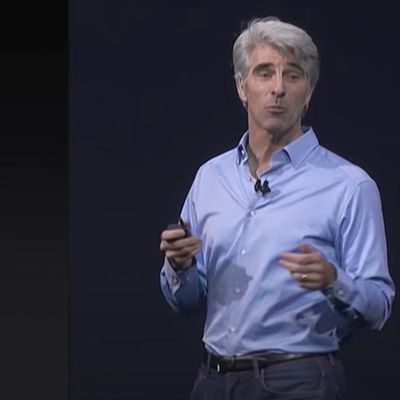 Valve on Thursday announced that SteamVR no longer supports macOS so that its team "can focus on Windows and Linux." As noted by UploadVR, Mac users will still be able to use SteamVR by running Windows with virtualization software like Parallels Desktop or VMware Fusion. Valve says legacy builds of the virtual reality platform will also remain accessible on the Mac by right-clicking on...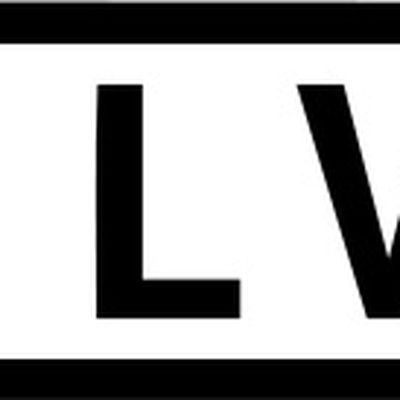 DigiTimes is reporting this morning that Apple has partnered with U.S. game developer Valve to develop its rumored AR headset, which is expected to launch next year. Apple reportedly has partnered with US game developer Valve to develop AR head-mounted display devices, which may be released in the second half of 2020 at the earliest, with Taiwan's ODMs Quanta Computer and Pegatron said to...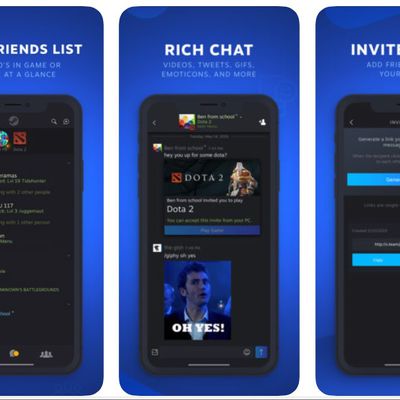 Valve has released a new free standalone Steam Chat app for iOS and Android that brings several of the desktop Steam chat client's features to mobile. Steam users can now use their smartphones and tablets to see who in their friends list is in game or online at a glance, participate in group chats, send invite links, customize notifications for friends, groups and channels, and embed rich...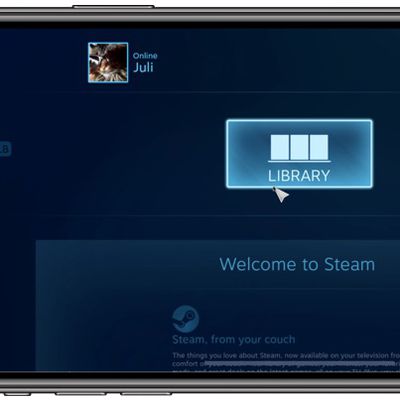 Valve's Steam Link app, which is designed to let you play Steam games on your iPhone, iPad, or Apple TV has finally made its way to iOS and is available for download as of today. Valve first announced the Steam Link app in May 2018 and planned to launch it soon after, but Apple ended up rejecting the app due to "business conflicts." Though Valve argued that Steam Link was similar to other ...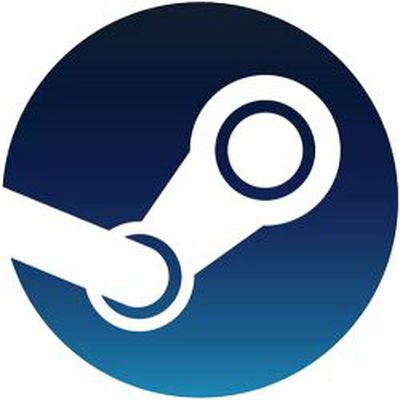 Valve today announced an expansion of its game-streaming app Steam Link, now named Steam Link Anywhere (via The Verge). The original Steam Link app let users stream PC games on Steam to a mobile device within their home, but Steam Link Anywhere lets users stream games from their PC to any compatible device with internet service, excluding Apple devices. Apple rejected the original Steam...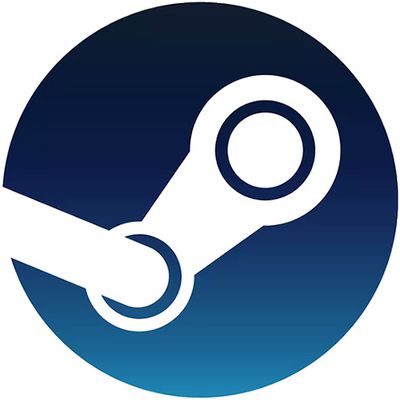 A few weeks after Apple rejected Valve's planned Steam Link app due to App Store review guideline violations related to in-app purchases, among other things, the company has made a key change to the app in hopes of getting it approved. Namely, in the latest beta version of Steam Link on TestFlight, Valve has removed the option to purchase games within the app. Instead, the app now informs...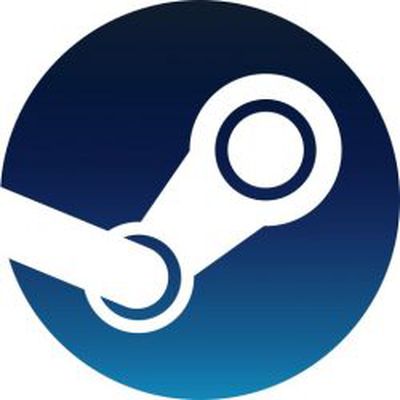 Apple recently made the decision to reject Valve's Steam Link app after initially approving it, leading to many unhappy Steam customers who had been looking forward to the feature. Apple has been silent on the issue despite several requests for comment, but today, Apple marketing chief Phil Schiller explained the reason behind the rejection to a MacStories reader and other Apple customers on...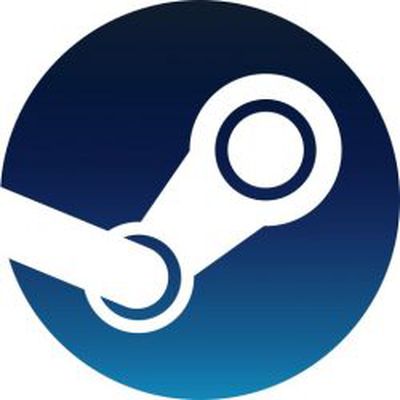 It looks like Valve's planned Steam Link app for iOS devices isn't coming after all, because Apple has rejected the app due to "business conflicts." In a statement, Valve said that Apple initially approved Steam Link for release on May 7, but ultimately decided to reject the app because of conflicts that had not been recognized by the original review team.On Monday, May 7th, Apple approved the ...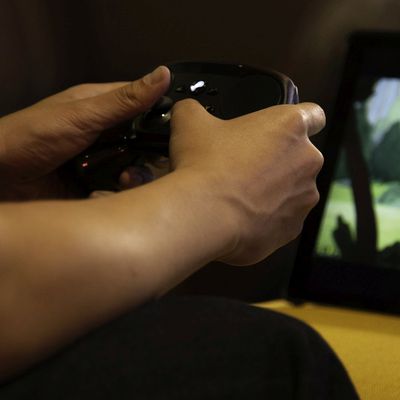 Next week, Valve is launching a "Steam Link" app for iOS and tvOS, allowing users in the Apple ecosystem to play Steam games streamed from a host Mac/PC (using either a 5GHz network or a wired Ethernet connection) onto an iPhone, iPad, or Apple TV. In advance of the app's launch, our sister site TouchArcade got the chance to go hands-on with Steam Link and came away entirely impressed by the...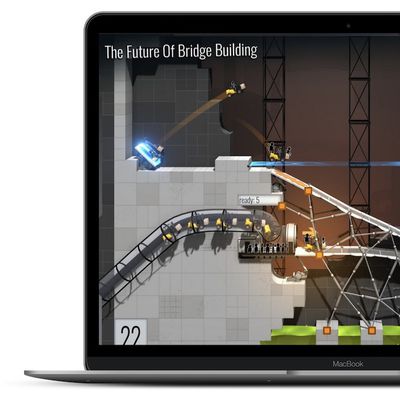 Headup Games today announced that its Portal spin-off game "Bridge Constructor Portal" is now officially available for players to buy on the Mac App Store for $9.99 [Direct Link]. The game first launched on December 20 on the iOS App Store, Google Play Store, and Steam. The Mac App Store version of the game is priced to match the other $9.99 desktop version on Steam, coming in at $5 more than...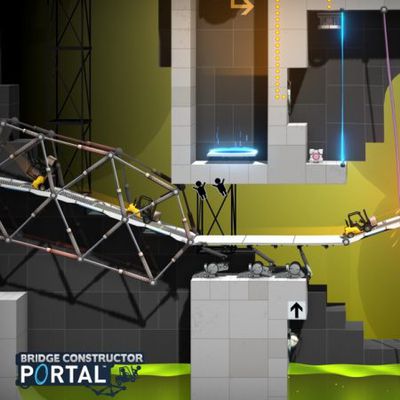 Valve, Headup Games, and ClockStone Software today announced that the next iteration of the popular Portal franchise is launching later this month, in the form of a spin-off game tied into the Bridge Constructor puzzle series (via TouchArcade). Bridge Constructor Portal will launch on December 20 for macOS, iOS, Android, Windows, and Linux, and then console versions will follow in 2018. Image ...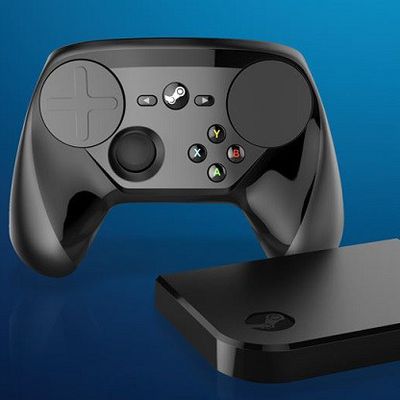 Video game developer and digital distribution company Valve began sending out emails to customers who pre-ordered its new streaming device, the Steam Link, over the weekend, apologizing to Mac users that the box won't function with Apple's ecosystem at launch. The company has begun shipping the initial wave of pre-orders to customers, but cited "temporary software issues" that prevent it from...