The Wall Street Journal
By MacRumors Staff
The Wall Street Journal Articles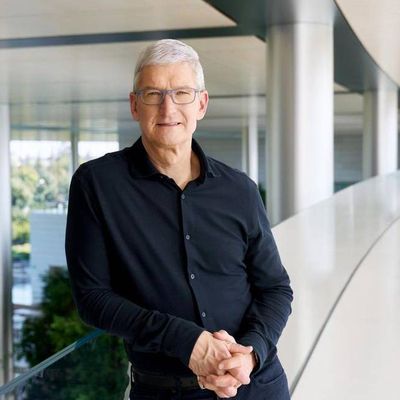 Apple CEO Tim Cook's 14 million dollar pay in 2020 was relatively modest, compared to other S&P 500 CEOs, according to the Wall Street Journal. In its annual ranking of CEO pay and compensation, the Wall Street Journal revealed that ‌Tim Cook‌ earned $14,769,259 last year, which is only slightly more than the median $13.4 million pay across the Standard and Poor's 500 (S&P 500) index. The Wal...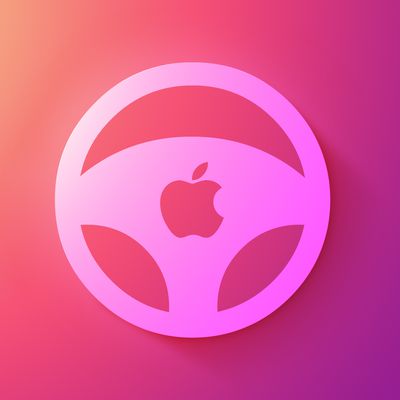 Apple is intensely researching all aspects of car engineering and manufacturing, but there are growing questions around what form Apple's vehicle project may take, according to a report from the Wall Street Journal. Speaking to the Wall Street Journal, Peter Fintl, the director of technology and innovation for Capgemini Engineering Germany, explained that Apple's movement in vehicle supply...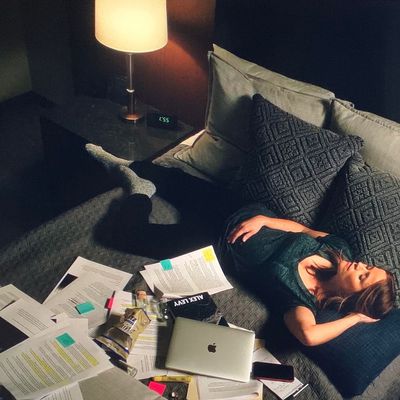 Apple products are visible in an average of 32 camera shots in each episode of "The Morning Show," and an Apple logo is visible in roughly one-third of those shots, based on a tally count by The Wall Street Journal. Reese Witherspoon's character sleeps beside her iPhone and MacBook in 'The Morning Show' In one four-second scene in episode one of the flagship Apple TV+ series, nine Apple...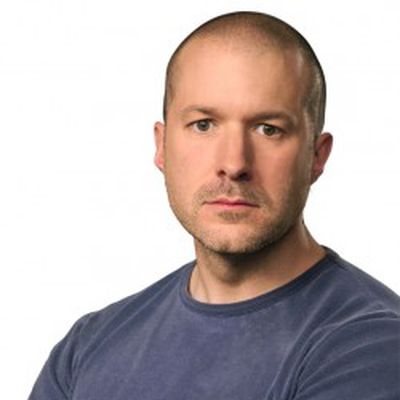 Shortly after Apple's announcement last week that Jony Ive was leaving the company, Bloomberg published a report that suggested his departure had been viewed internally for some time as an inevitability ever since the Apple Watch was launched in 2015. This morning, The Wall Street Journal published a report on his last years at Apple, based on conversations over more than a year with people...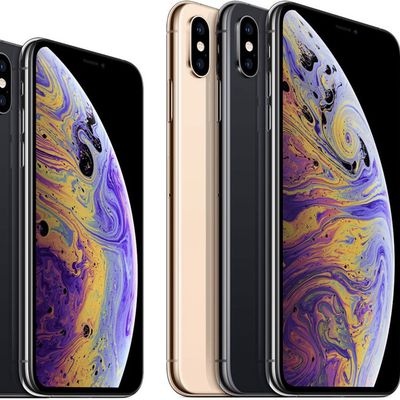 Apple could drop LCD displays for its 2020 iPhones in favor of an all-OLED line-up, a new report today claims. From the Wall Street Journal (paywall): Apple is likely to drop LCD displays altogether in its 2020 iPhone lineup in favor of organic light-emitting diode displays that allow for more flexible handset design, people familiar with the production plans have said.This isn't the first...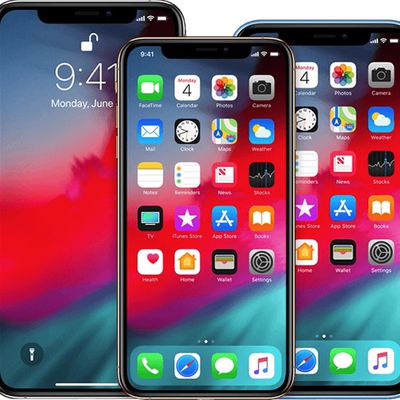 Apple plans to release three new iPhone models later this year, according to a report from The Wall Street Journal today:iPhone XR successor with a LCD display and dual-lens rear camera iPhone XS successor with an OLED display and dual-lens rear camera iPhone XS Max successor with an OLED display and triple-lens rear camera All three models may lack 3D TouchWell-known Apple analyst Ming-Chi...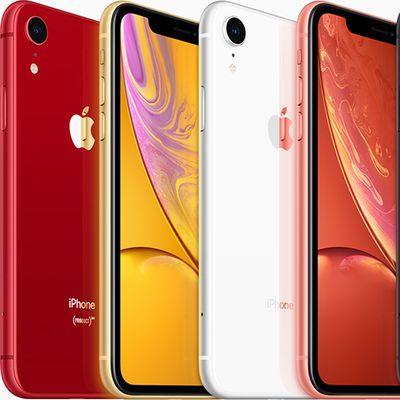 Apple plans to discount the price of iPhone XR models in Japan by offering subsidies to Japanese carriers, according to a new report out this morning. The Wall Street Journal said the price decreases on the $750 iPhone models could come as early as next week, citing sources familiar with Apple's sales strategy in the region. "A price cut within a month off the release is rare not just for...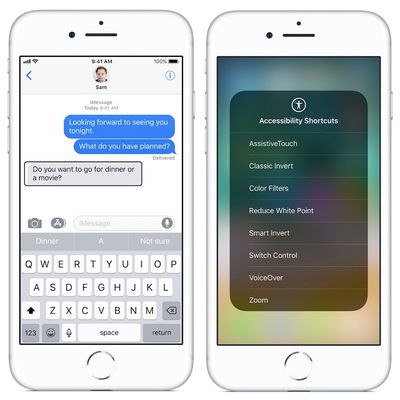 A new article published last night by The Wall Street Journal takes a look into how accessibility-focused technology has the "potential to fundamentally change the mobility, employment and lifestyle of the blind and vision-impaired." The piece looks at advancements made by Apple, Amazon, Microsoft, Google, and other companies, including hardware and software like Amazon's Echo, Microsoft's Seeing ...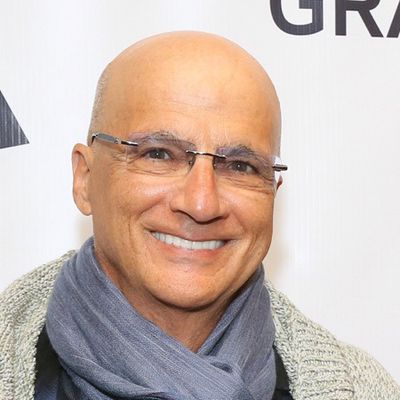 Following rumors of his plans to leave Apple earlier this year, The Wall Street Journal today reported that Jimmy Iovine will transition into a "consulting role" with Apple Music this August. Iovine won't completely leave Apple and his involvement with Apple Music behind, but will step back from daily involvement, people familiar with his plans stated. At the time of the original rumor, Iovine ...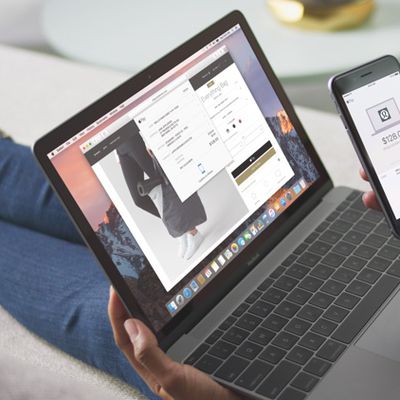 Apple's trouble with getting a wide array of its users, retail partners, and banks to adopt Apple Pay has been highlighted in a new article today by The Wall Street Journal, which also underlines a belief from Apple executives that the service's growth is adequate and that Apple Pay could soon become consumers' "primary payment system," in lieu of cash and credit cards. Data collected from...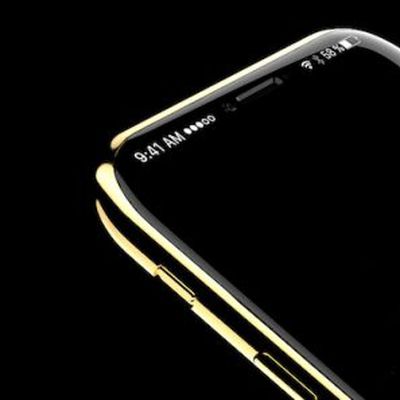 In line with previous reports, The Wall Street Journal today said Apple's rumored iPhone 8 will feature a curved OLED display supplied by Samsung. Tuesday's report corroborates previous claims from KGI Securities analyst Ming Chi-Kuo that Apple will release three devices this year: Two "S" cycle iPhones with LCD displays to succeed the current iPhone 7 and iPhone 7 Plus, as well as a special...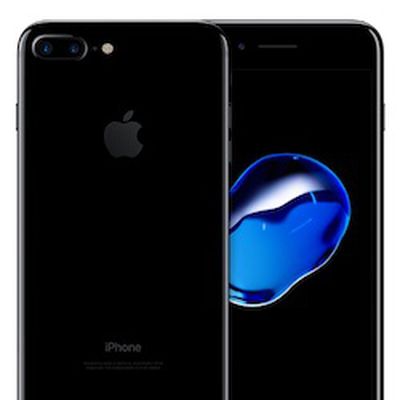 Multiple sources have claimed Apple will launch its first iPhone with a curved OLED display next year, and now The Wall Street Journal has thrown its weight behind those rumors. The report claims an OLED version could be introduced as one of several new iPhone models unveiled next year, but it would have a higher price tag than current iPhone models. OLED displays are thinner, lighter, and ...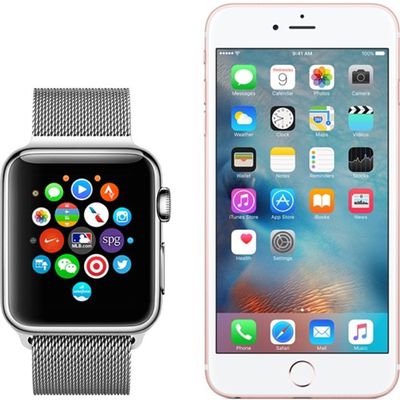 In a new article centered on the first-year sales of the Apple Watch, The Wall Street Journal reports that Apple is working on including cellular network connectivity and a faster processor in the so-called Apple Watch 2.There are relatively easy fixes for some concerns. Apple is working on adding cell-network connectivity and a faster processor to its next-generation Watch, according to people...